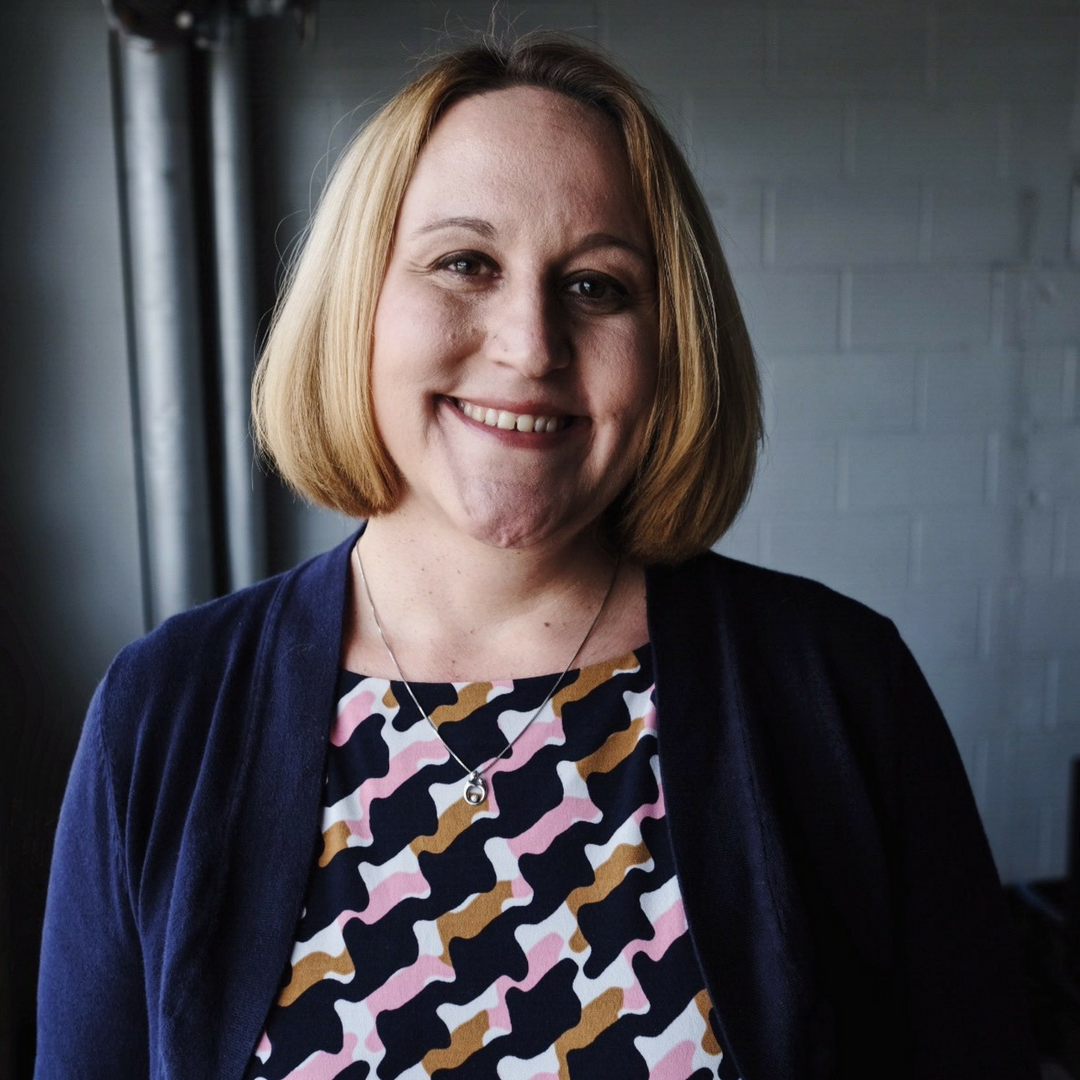 Why Goodwill? I knew when I first walked in that I was in the right place. The team at Goodwill is passionate and unified in one mission. Breaking through the barriers to employment opens many doors for the people we serve. Employment is so much more than a job. Employment changes lives.
What did you want to be when you were growing up? I wanted to be either a doctor or a special effects make-up artist.
What do you want to be now that you are grown up? I want to be exactly whom and what I am right now. I am where I am supposed to be, doing what I am supposed to be doing. All roads have led me here.
What does it mean for you to be employed? For me, employment is independence, growth, the ability to provide for my family and self-worth.
Anything else about you we should know? My most important job is being a mother. I am incredibly nerdy and can carry on a complete conversation using only Star Wars quotes.