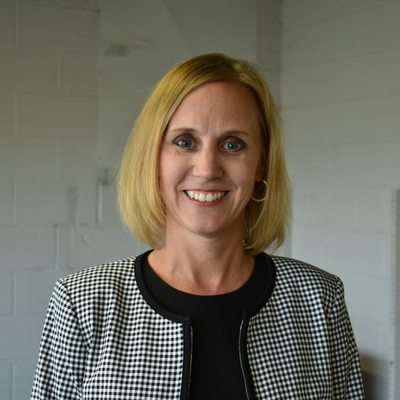 Why Goodwill? I was motivated by the mission and vision of Goodwill. Helping others to empower their own lives and to own their individual success is something I feel very passionate about. During my first few weeks of work, I had the opportunity to speak to several individuals who had gone through our programs. I was moved as these individuals spoke with pride about their accomplishments made possible through the Goodwill programs. I knew then I was in the right place.
What did you want to be when you were growing up? A high school teacher and a dancer.
What do you want to be now that you are grown up? I am right where I want to be. I enjoy working in a fundraising field and helping others in the community. I also still want to be a dancer.
What does it mean to you to be employed? Being employed to me means having the freedom to own my own economic path for myself and my family.
Anything else about you we should know? I have a wonderful supportive husband and four great boys. We love to go on adventures together and explore. I also like to read, cook and do word searches and Sudoku.