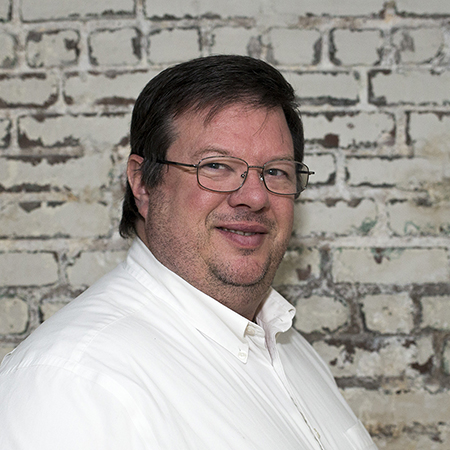 Why Goodwill? I'm excited to participate in the Power of Work and see the amazing results of lives being changed one person at a time. I bring a positive attitude and outgoing personality to my position that makes people feel better about their situation even if the technology is not working well.
What did you want to be when you were growing up? When I was growing up I wanted to be an astronaut.
What do you want to be now that you are grown up? Now that I'm grown up I want to be a hero to my kids and a husband my wife is proud of.
What does it mean to you to be employed? To be employed means I can provide for my family.
Anything else about you we should know? I play guitar and piano. In a past life I was a pastor for about 2 years.