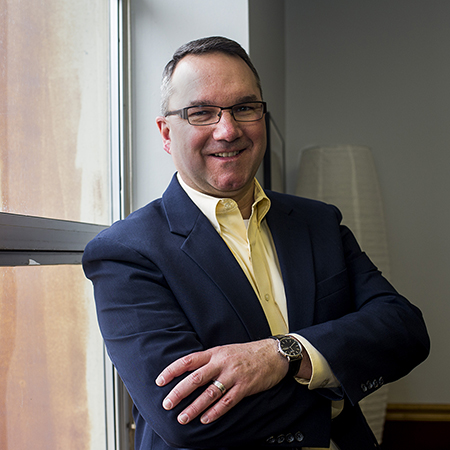 Why Goodwill? I love to help people. I see powerful examples of how Goodwill impacts the lives of those we serve every day. I had the pleasure of helping one particular client earn employment at Goodwill's Retail Operations Center and because of his work I saw him gain sustainability, grow and soar. Through individuals like this client I hope to change our community one person at a time.
What did you want to be when you were growing up? I didn't know what I wanted to be when I was growing up.
What do you want to be now that you are grown up? I still don't know what I want to be!
What does it mean to you to be employed? To be employed is to have the opportunity for self sustainability, pride and the ability to make a difference.
Anything else about you we should know? I am a history buff. I also love running and other outdoor activities.