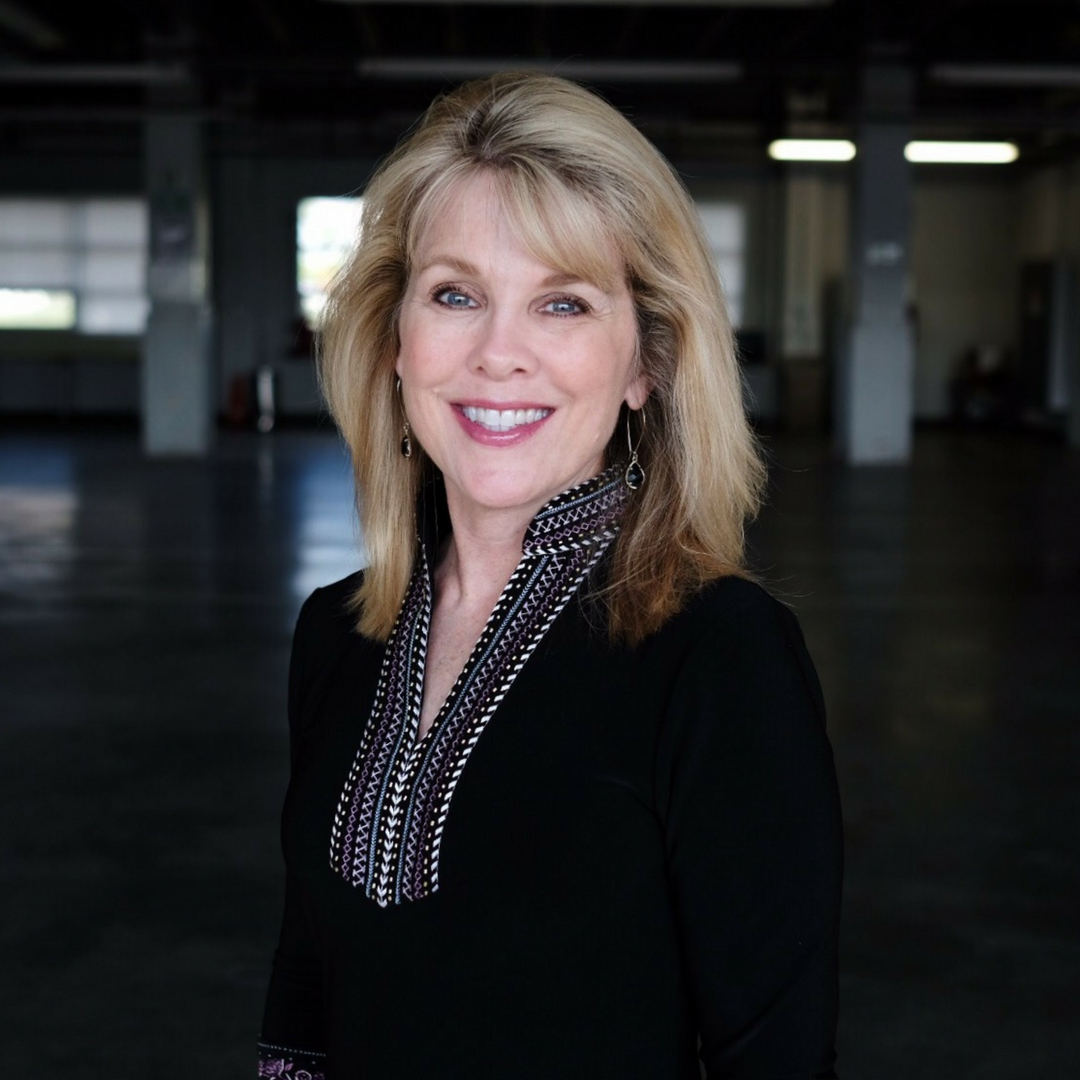 Why Goodwill? I was seeking an opportunity to utilize my skills and experience to contribute to an organization whose mission it is to have a positive impact on the community and my search serendipitously coincided with Goodwill having such an opportunity! It is an unexpected bonus to work with a group of people who are enjoying their work – the happiness factor is contagious!
What did you want to be when you were growing up? Music has been a passion of mine from the time I was five years old and received my Meet the Beatles album. In second grade, I dreamed of being a singer in a rock and roll band with a couple of classmates. The closest I came to realizing that dream was having the experience of cutting an album while participating in my junior high choir!
What do you want to be now that you are grown up? Because I have a thirst for knowledge and helping others, I believe I am doing exactly what I am meant to be doing at this time in my life.
What does it mean to you to be employed? Work is empowering! Several years ago, I became a single mom and when that happened, I made a decision to nurture my career to ensure that I would be able to maintain my independence and provide for my family and although I have been in a wonderful marriage for the past 16 years, keeping active in my career continues to be a priority! Additionally, I believe my having a career has made me a good role model for my daughters and helped them become self-sufficient, confident young women.
Anything else about you we should know? I love 19th and 20th century history. I enjoy reading historical fiction then in spite of avid protests, I plan family trips to those destinations that I have read about. Also, as weird as it sounds, I find cleaning and gardening to be the best remedy for reducing stress!