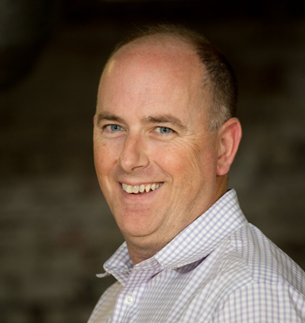 Why Goodwill?
I am passionate about investing my talents and time into an organization that impacts lives and communities in such a positive way.
What did you want to be when you were growing up?
I love sports and probably like most kids I dreamed of being a professional athlete.
What do you want to be now that you are grown up?
Whether it's my family, my neighborhood or my job---I want to be an individual that inspires others to achieve extraordinary things.
What does it mean to you to be employed?
It provides a sense of identity and purpose which allows the opportunity to provide for others.
Anything else about you we should know?
I am thankful for the opportunity to have served as a United States Army Officer. I consider it one of the greatest honors to have led men and women in our military.