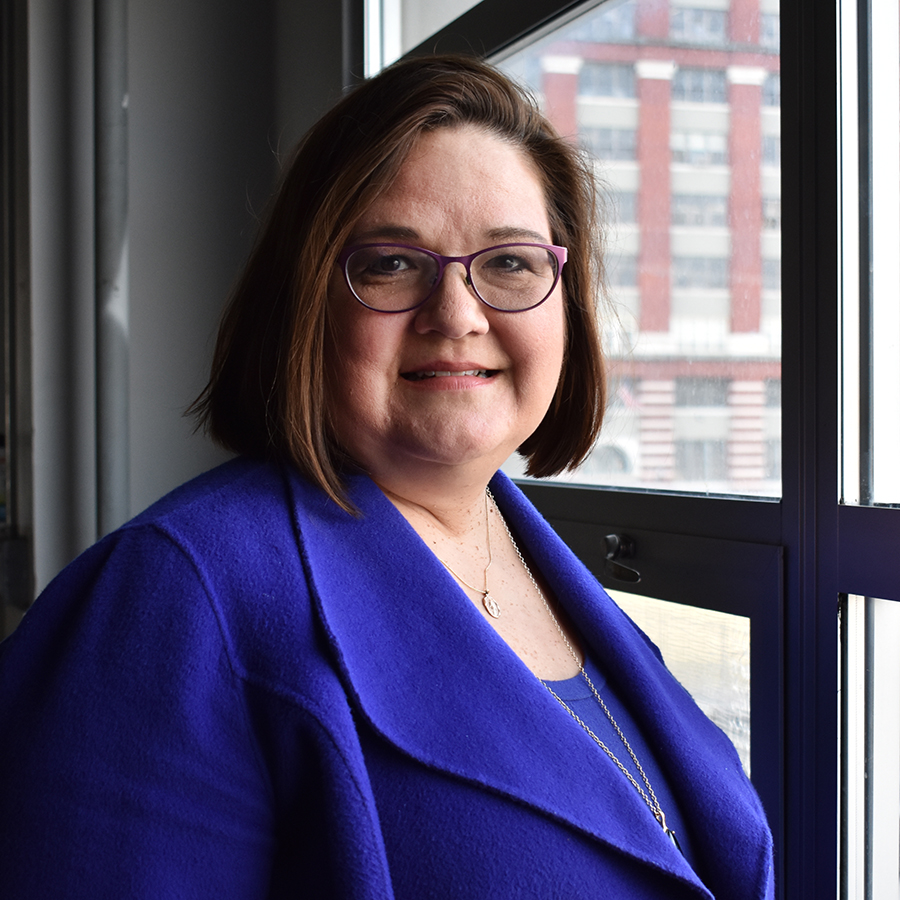 Why Goodwill? I love helping others people and want to feel I'm truly contributing to the greater good. I witness our mission in action every morning when I come to work. I am able to say "good morning" and interact with a group of our employees as I enter our building. They are gathering to go out to a job site while I'm coming into the office. We are all excited to start our day. All I can say is – it doesn't get much better than that!
What did you want to be when you were growing up? I wanted to be an architect. I loved to draw buildings and landscape. I know. An accountant who is artistic, you didn't think we existed.
What do you want to be now that you are grown up? I am doing exactly what I wanted to do. Ironically, I actually wrote it down in my senior high school memory book under "what do you want to be when you grow up?" So you could say I'm living the dream.
What does being employed mean to you? Being employed means being self-sufficient. I believe it is very empowering. Being the youngest of six children with five additional mothers and fathers, I have always felt a need to be self-sufficient, maybe to a fault.
Anything else about you we should know? I am married and am extremely proud of our three great kids. Faith and our large extended families are a large part of my personal life. I express my artistic expressions through modern quilting.