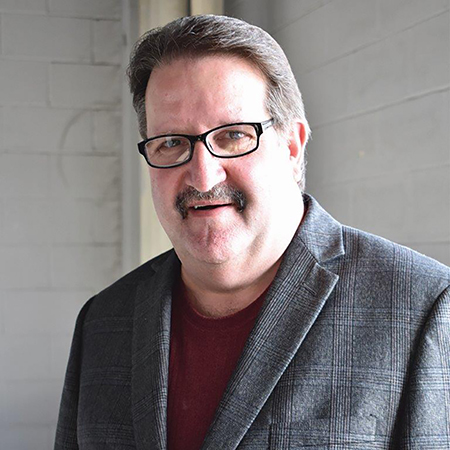 Why Goodwill? I chose to join the Goodwill team to help others experience the empowering, rewarding feeling that comes with employment. Meeting the leadership team, I was impressed with the caliber of these individuals and their passion for the mission.
What did you want to be when you were growing up? When I was growing up I wanted to be an Electrical Engineer.
What do you want to be now that you are grown up? Now that I'm grown up, I am exactly what I want to be. Professionally I'm blessed to be where I desire, and personally I am enjoying being a husband, father and grandfather.
What does it mean to you to be employed? I believe it is personally rewarding and confidence inspiring to be employed.
Anything else about you we should know? My wife of many years is still the apple of my eye.