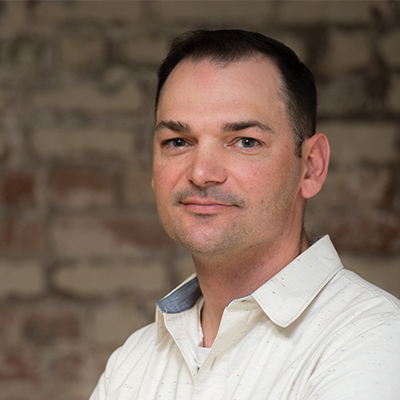 Why Goodwill?
In the 20 years I've worked with nonprofits, no other organization comes to close to Goodwill in helping others find their way through learning skills and work skills. I'm so proud to be a part of this organization, and for MoKan Goodwill in particular, the Vision is truly inspiring. We will be the new face of Goodwill with innovation, AI, and digital training.
What did you want to be when you were growing up?
When I was in 3rd grade I dreamed of growing up to be an NBA basketball player as my day job and ride on the back of garbage trucks on the weekends. Neither worked out.
What do you want to be now that you are grown up?
In all honesty, there is no greater satisfaction than serving those who need it most. My passion is changing lives, eradicating generational poverty in the community, and giving those in a need a second chance in life. No matter the role I am asked to do with Goodwill, this is my dream job.
What does it mean to you to be employed?
I went to work straight out of high school to an entry-level job at a nonprofit organization. When I left the organization 18 years later, I was COO. Along the way, I earned two degrees and worked at every position from the mailroom to the C-Suite. Through this experience, I have developed an appreciation for the roles that all team members play in an organization. Every single role is important. I am so appreciative of the opportunity to have an impact on the communities in Kansas and Missouri.
Anything else about you we should know?
In my former life, I was a touring musician. I played bass for many country music bands in Texas, but being from Louisiana, Jazz has always been my favorite music. Moving to Kansas City, with its rich history and tradition in Jazz, has rekindled my creative side.
I am also a semi-pretentious craft beer and BBQ aficionado. Thank you Kansas City.