You can help us work toward a world where anyone and everyone is empowered.
The heart and soul of Goodwill's mission is to empower individuals to Build Brighter Futures. Goodwill creates pathways to end poverty for thousands in our community by overcoming barriers to employment, preparing people for careers, and providing HOPE for independence. Goodwill empowers people to discover their potential and adapt for the future through the power of work.

Last year alone, we provided nearly 15,000 services to nearly 3,000 individuals. For 125 years we've empowered people through the power of work. Our retail stores help fund the career assistance we offer, and so do you, through your generous donations of time, money, and gently used items. As a result, every 25 seconds of every business day a person served by Goodwill earns a job in the U.S.

Please consider a year-end gift and help build Brighter Futures for job seekers in our community.
With your support, we are confident that Holiday Hope will touch the lives of many in the com­munity that need it most. For questions please contact donation@mokangoodwill.org or call 816.842.7425 x146.
Your donation today will support more job seekers.

Read Stories of HOPE
Tessa
Tessa has overcome many barriers. People didn't believe in her – she didn't even believe in herself. Goodwill hired Tessa and she has been a valuable team member for 7 years. Tessa says she feels respected by her work family. She is finally proud of the skills we always knew she had.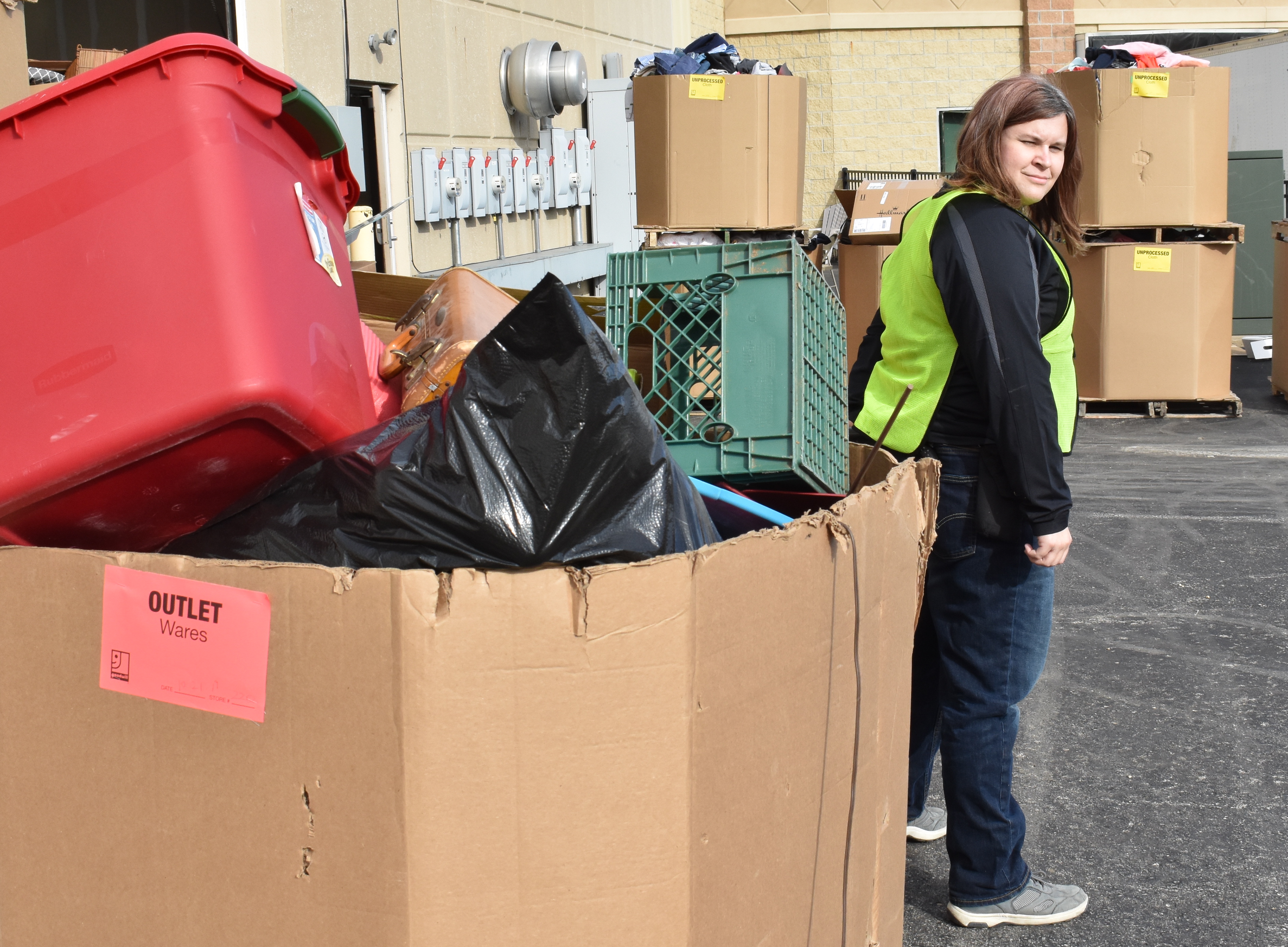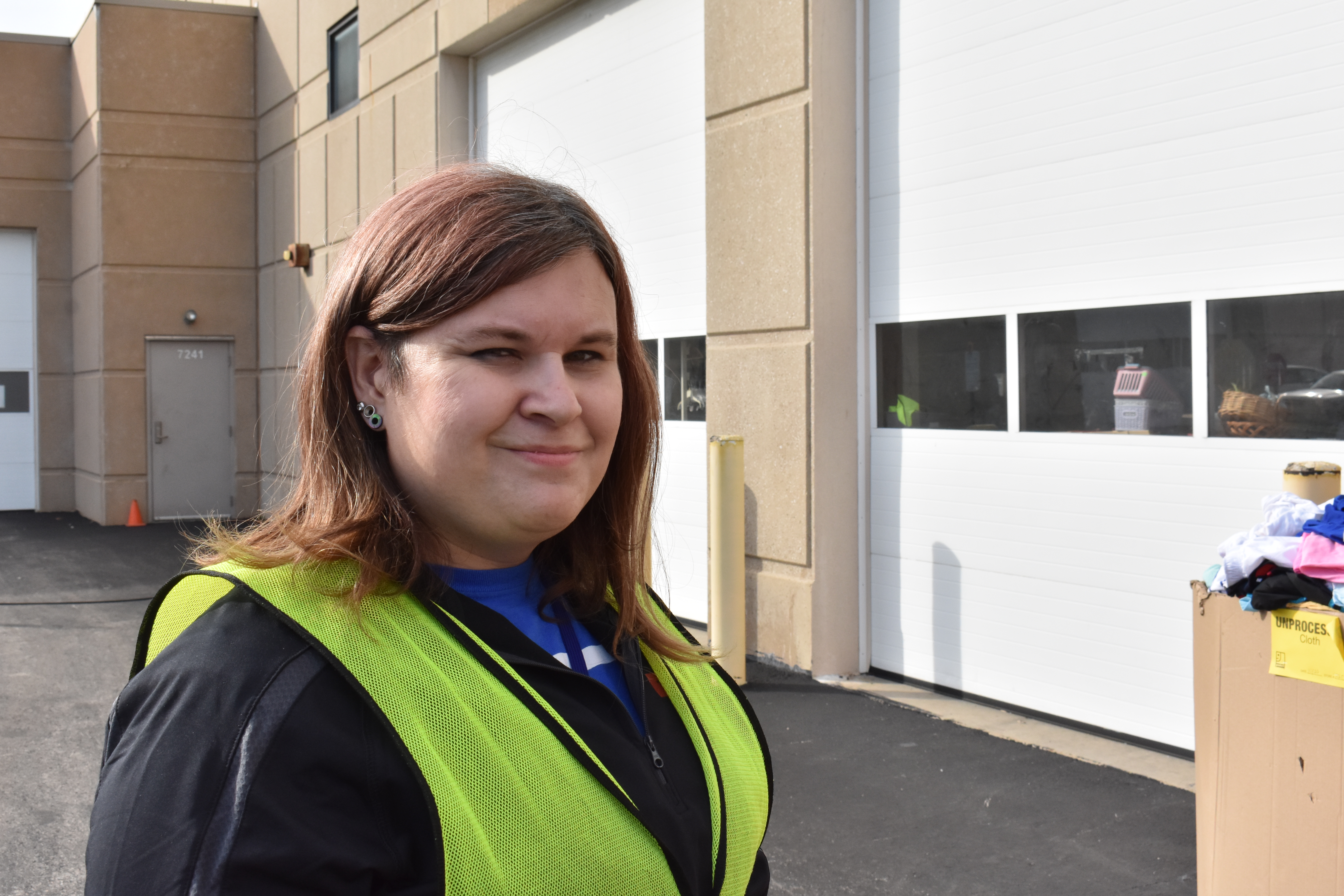 Drew
Drew loves his grocery store job. He received training and job coaching from Goodwill, but we always knew he could do it. Drew has been employed for two years and is now fully indepen­dent at work. His coworkers say his positive attitude is infectious.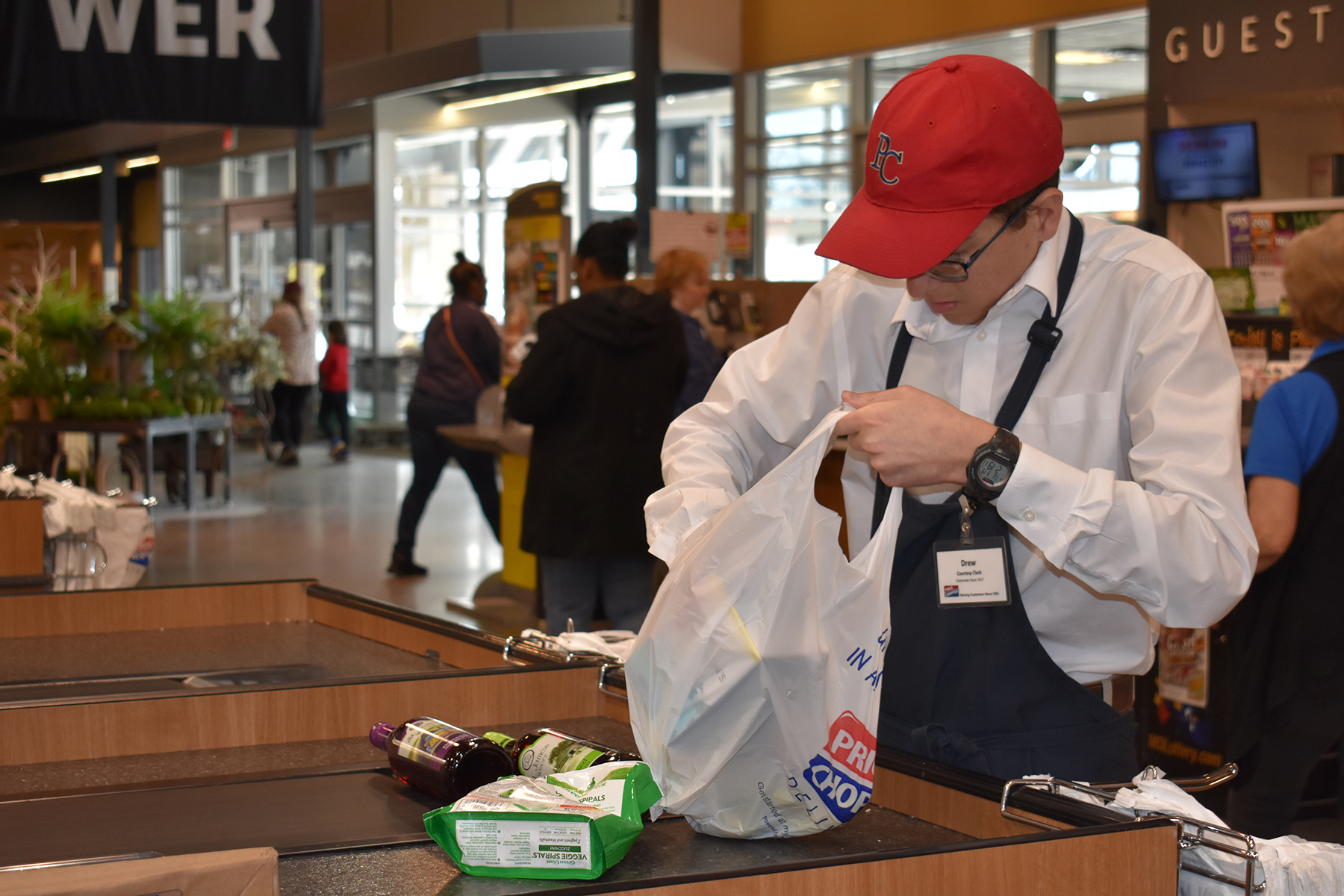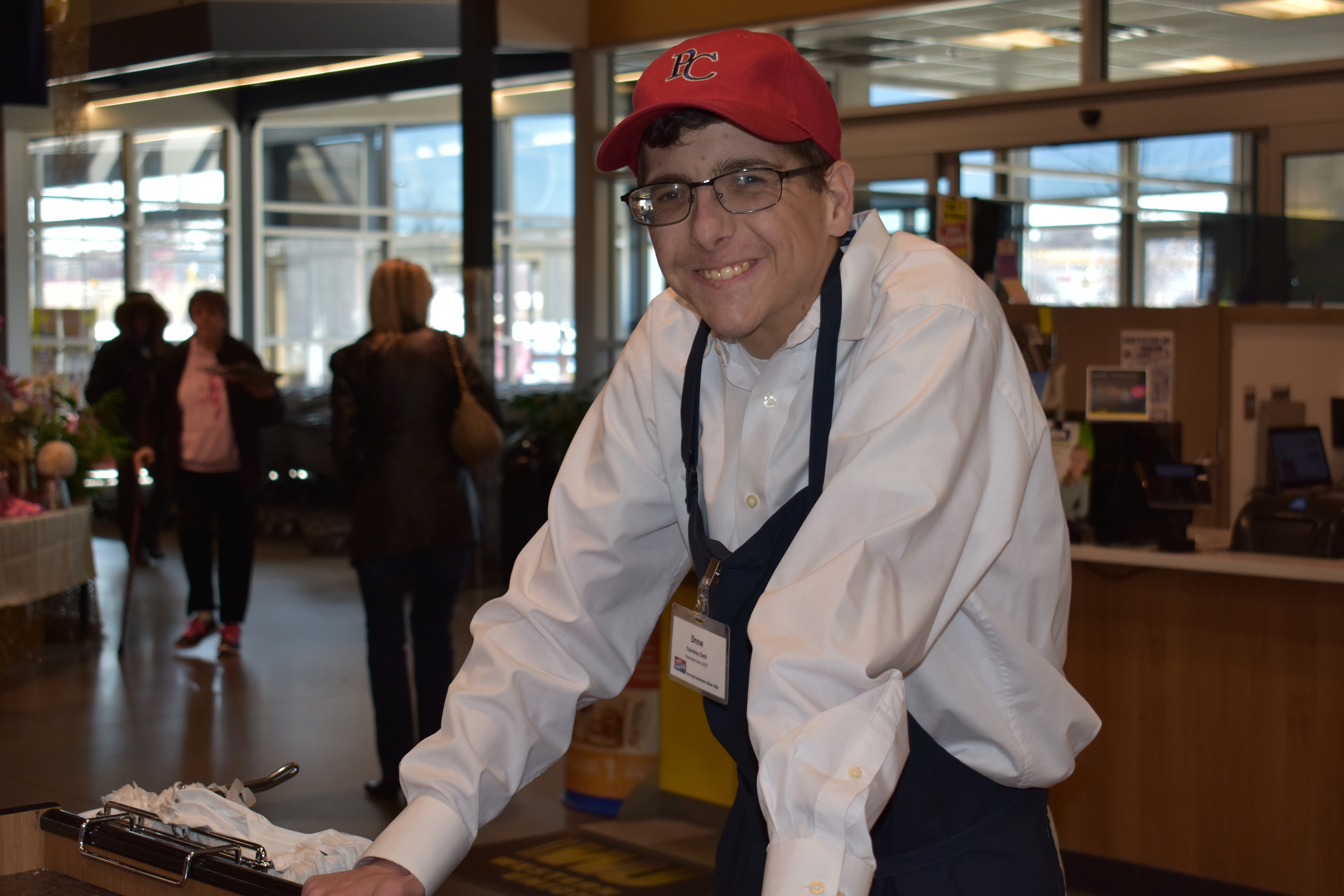 This Holiday Give the gift of Time to Goodwill by Volunteering.
On act of good can make a big difference.
Volunteers play a crucial role in our ability to fulfill our mission. Through the generous gift of time, talents and personal interests, our volunteers enhance the work of staff in offering service to our programs and stores. Have another idea of how to help? Want to get a group activity scheduled? Reach out to our volunteer staff at gvolunteer@mokangoodwill.org or 816-842-7425 x147.
I want to volunteer button
Did You Know?
Goodwill is so much more than our thrift stores. When you donate to or shop at Goodwill you further our mission to empower job seekers of all abilities. On average, 88¢ of every dollar Goodwill spends supports LOCAL programs and services that assist individuals facing barriers to employment. And that's not all, Goodwill is a leader in sustainability, annually diverting more than 15 million pounds of computers, paper, clothing, and textiles from area landfills. It's true, Good goes further at Goodwill!

Donate. Shop. Empower.