Featured Partners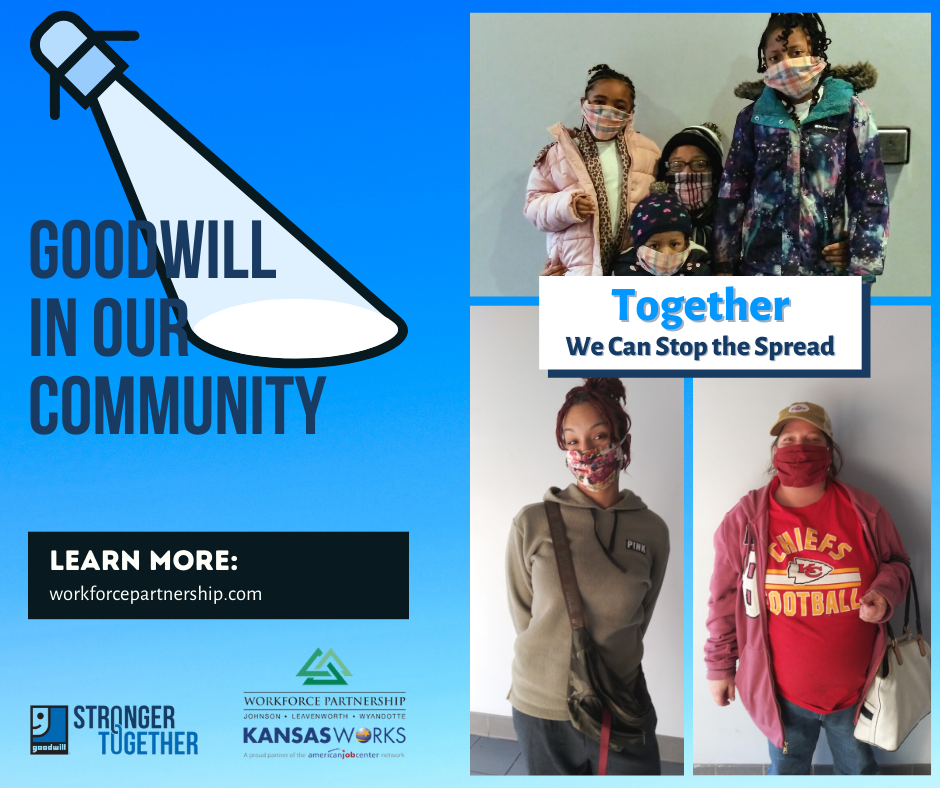 Goodwill of Western Missouri and Eastern Kansas
Proud Member of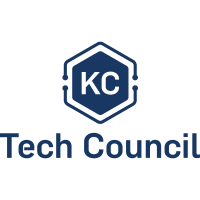 Collaboration is paramount to the work Goodwill does in this community. Our community partners have made significant contributions of time, donations or other services to advance Goodwill's mission. We're proud to celebrate and recognize their impact.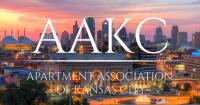 The Apartment Association of Kansas City's (AAKC) mission is to protect and inspire the multi-family industry through superior education, advocacy and communication. The AAKC serves hundreds of members with collectively over 80,000 units in the Greater Kansas City area. Those represented include property owners, developers, managers, and their residential communities. AAKC regularly hosts donation drives throughout their extensive communities, members and residents benefiting Goodwill and our mission.

Rose Brooks provides emergency shelter and ongoing supportive services to families escaping domestic violence. Goodwill provides shopping vouchers for Rose Brooks Center women, allowing them to shop at Goodwill for exactly what they need to help them and their children rebuild their lives. In order to keep their location confidential and safe, they count on this Goodwill partnership. Learn more about Rose Brooks
Goodwill is proud to partner with local animal shelters to provide them with blankets and towels to keep the animals clean and comfortable while they await a new home. Learn More about Great Plains SPCA, Friends of Parkville Animal Shelter, Unleashed Pet Rescue, and Pawsitive Tails Rescue.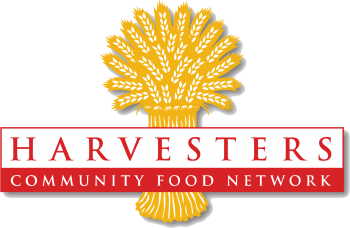 Goodwill donors are generous. In fact, often when people donate their clothing, furniture, and household goods to Goodwill thrift stores, they also ask to donate food and toiletries. Realizing Goodwill could help feed the local community Goodwill formed a partnership with Harvesters-The Community Food Network. Now, donors and shoppers can donate to Harvesters and Goodwill at the same time by using Harvesters barrels at area Goodwill locations. Through this collaboration, we're giving old things new life, filling Harvesters Food Pantries, and helping individuals in our local community thrive as a whole.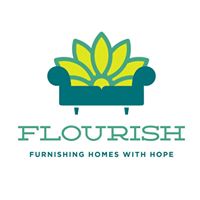 Flourish Furnishings is committed to furnishing homes with hope by collecting, preparing, and distributing donated furnishings and home essentials. Our mission is to ensure that no child or adult has to live in a home without adequate furniture by leading the effort in the recycling of usable household furnishings.

Goodwill is honored to partner with The Container Store to help you declutter and live the organized life while helping to change the lives of the people Goodwill supports. The Container Store hosted 2 donation drives for Goodwill at their Overland Park, KS (4701 W 119th St, Overland Park, KS 66209) and across the country for you to easily donate your goods.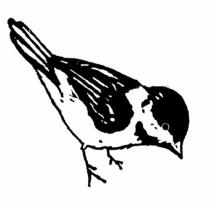 Birdies Boutique is a locally owned undergarment business. Birdies partners with Goodwill to provide clients with custom undergarment fittings and free undergarment items. We are proud to partner with Birdies to provide undergarments to help clients feel more confident entering the workforce. Click here to learn more about Birdies.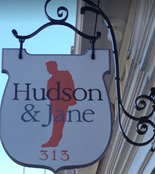 We are honored to partner with Hudson & Jane - a locally owned boutique in Kansas City. Hudson & Jane will be collecting used business clothing for Goodwill's Career Corner at our Mission Support Center. The Career Corner will be a free accessible resource for clients who are in need of business clothing for jobs and job interviews.
If you are interested in partnering with Goodwill, please contact Kristen Wood at kwood@mokangoodwill.org. Thank you!