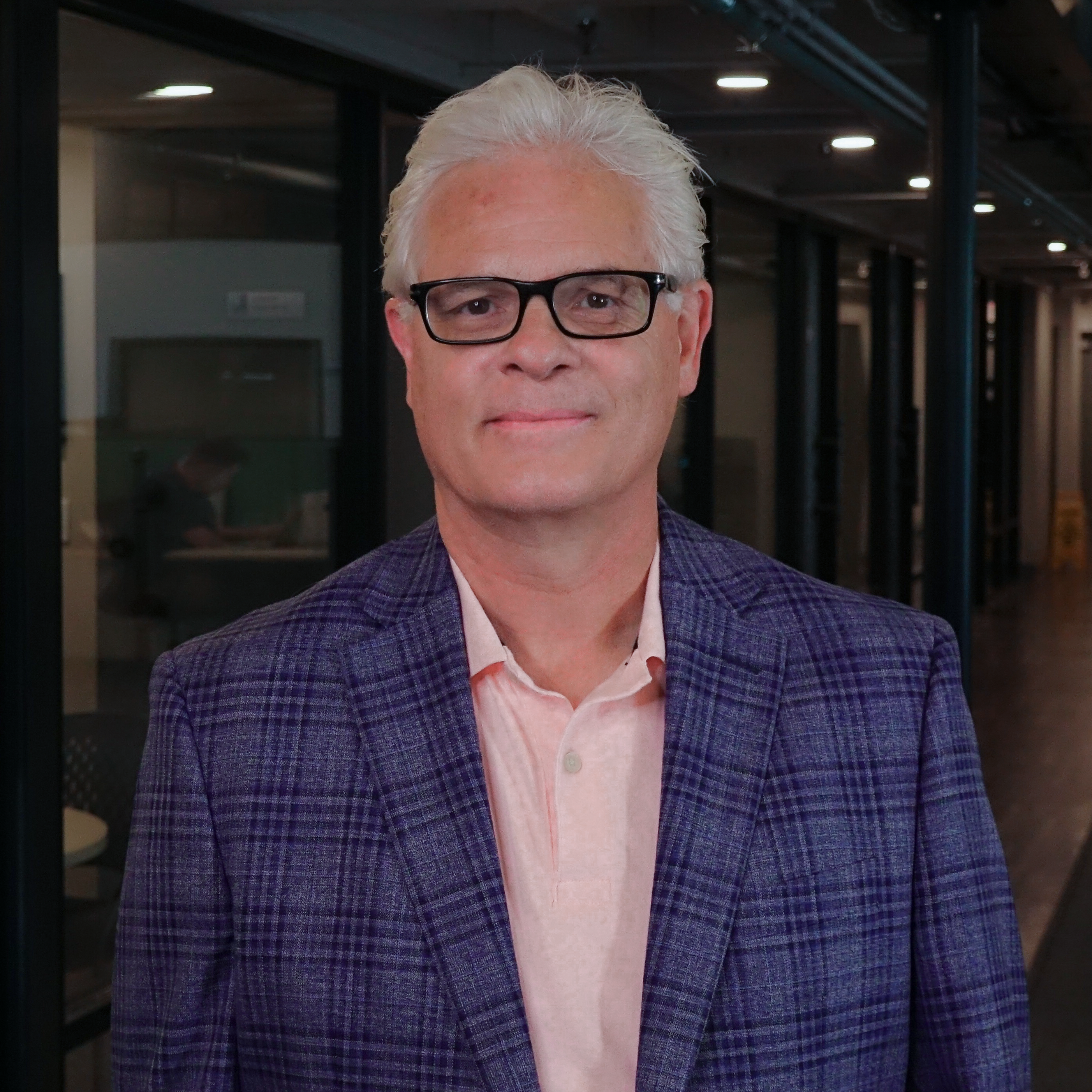 Why Goodwill? The mission of Goodwill is attractive to me since it goes beyond the necessary traditional financial objectives such as KPI's, ROI and benchmarks. Investing in individual lives at Goodwill includes the opportunity to help unlock our client's true potential at whatever ability level we are privileged to engage them. And the go-forward impact offers an infinite "payback" target, given the immeasurable ripple effect it will have on their own life, their community and their family for generations to come.
What did you want to be when you were growing up? Either an astronaut or a professional athlete.
What do you want to be now that you are grown up? To be a good father and grandfather is foundational. At Goodwill, my goal each day is to be an innovative finance leader that vigorously contributes to helping our team and our clients succeed economically, which will enable our mission efforts to grow and thrive over time.
What does it mean to you to be employed? It's the satisfaction of contributing your own experience and skills in a very meaningful way to a very meaningful cause, which is accompanied by having economic viability for my family and to also support others in need. To me, there is great dignity in having employment that truly comes from the inherent value in every worthy task that needs to be performed. I also work alongside some terrific leaders and team members, which makes it even better!
Anything else about you we should know? The family I shared with my late wife, Dana, is incredibly supportive to all that I do. I have a daughter who is married to an Air Force officer with two beautiful grandchildren who reside in Texas. I also have a stepson in the KC area as well. My father was a minister and I learned early on from both parents the value of having a strong faith, giving service to others and to have a genuine appreciation for each individual no matter their ability, ethnicity, economic standing or the like. I enjoy playing tennis regularly and running or working out for pastimes. The KU Jayhawks have my collegiate sports attention.