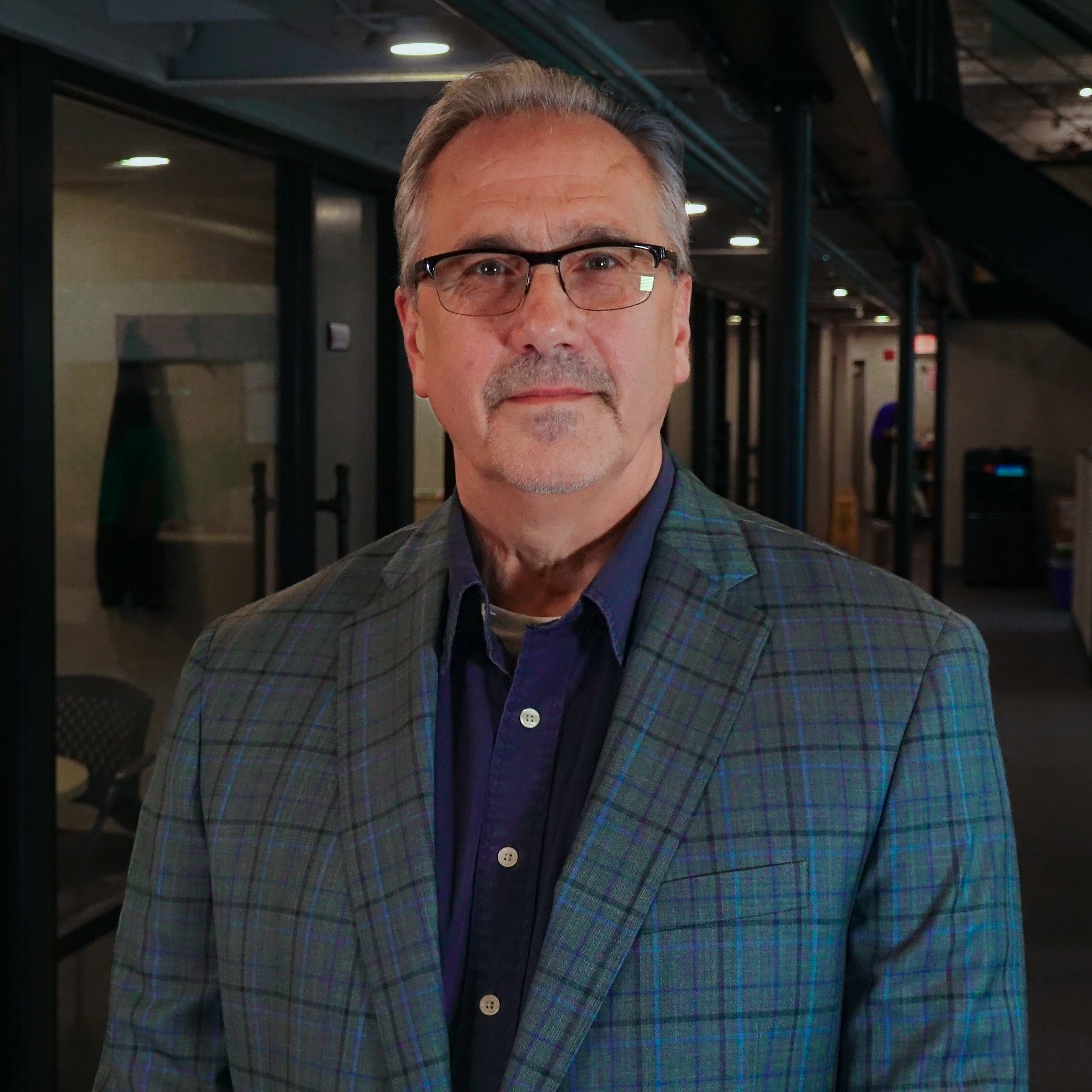 Why Goodwill? Once I understood the mission of Goodwill I couldn't wait to become a part of the team. Working daily as a servant leader to respond to the needs of our team and our participants enriches my life along with those we help.
What did you want to be when you were growing up? Professional athlete. I always loved sports and played everything I could growing up. As a young boy, our neighborhood group of kids would play from sun up to sun down each summer and every free minute. Those days are some of my best memories growing up.
What do you want to be now that you are grown up? A servant leader. I want to continue and contribute to the challenging work being done right here at MOKAN Goodwill. I love to continue to grow and develop my skills as a leader and those skills of my team to serve others.
What does it mean to you to be employed? It means everything to me and my family. As a young son growing up my father taught me the power of work and what it can do to change your life. My father worked hard as an auto body technician for many years with a dream of owning his own business one day. Through that hard work and frugal lifestyle he earned his dream and purchased his own auto body repair shop. He taught me the power of working hard and serving others as a roadmap to success that has served me well throughout my career.
Anything else about you we should know? I love to have fun at work. It is incredible to be working in a career you love and important that we enjoy and have fun while working. You will see that with my teams, work hard, play hard while delivering excellent results. Keep an eye on us here at MOKAN Goodwill, we have exciting days ahead of us and the communities we service. Better yet come and join us as a partner as we race forward to enrich the lives of folks here in our local communities.