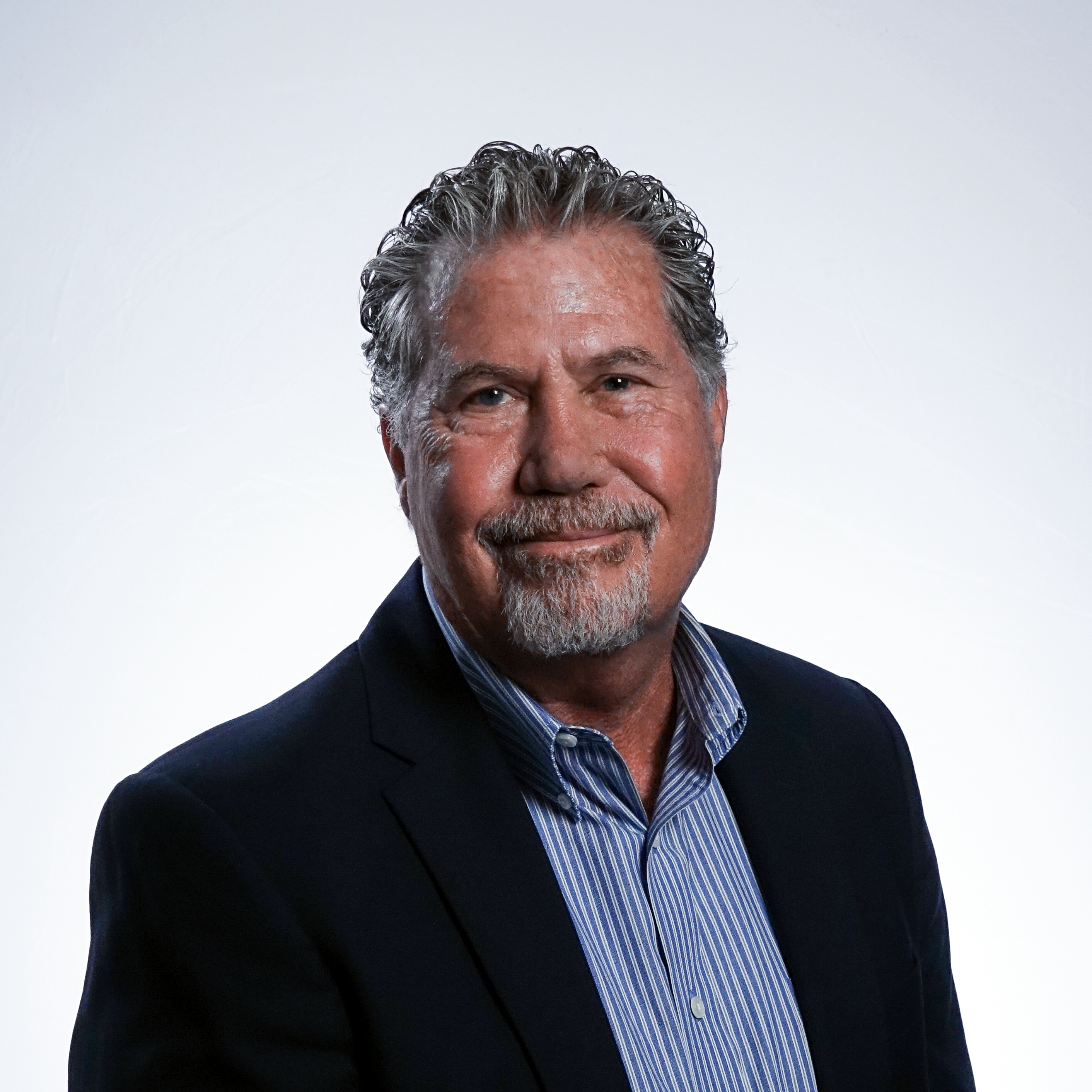 Why Goodwill? The mission of Goodwill has long been of interest to me. It all started with my family's donations and shopping in the stores. Helping people get jobs is so rewarding. I am excited to be a member of this Goodwill team and seeing the mission grow to serve more people.
What did you want to be when you were growing up?
A professional athlete and a paramedic. Apparently, there were other plans for me as these aspirations never became reality.
What do you want to be now that you are grown up?
To be a strong visionary leader that brings the team together and aspires to do great things. I want to be the reason someone smiles each day. I want to leave a legacy of making a difference in someone's life. I am also on a quest to be the best "Papa" ever to my grandchildren.
What does it mean to you to be employed?
Employment allows me and anyone employed to pursue their dream, provide for their family and give back to the community in which they live. Employment gives hope to a better life and security to enjoy it.
Anything else about you we should know?
I am thrilled to be back in Kansas City, the community that I grew up in. I am proud of my children and grandchildren, that have done remarkable things and have such a great approach to living life to its fullest. I am grateful to my beautiful wife who has been with me through my career pursuits for many years!