Happy Halloween from Goodwill! Are you ready for tricks and treats? Get Halloween costume inspiration, spooky decor supplies, and more at your local MoKan Goodwill this holiday season!
This year, participate in our Halloween Round-Up campaign to help support our Mission to assist local job seekers, get access to exlusive sales and deals by joining our ThriftLOVE customer loyalty program, and gear up for the scariest night of the year with creative, one-of-a-kind thrifted Halloween props and costumes!!!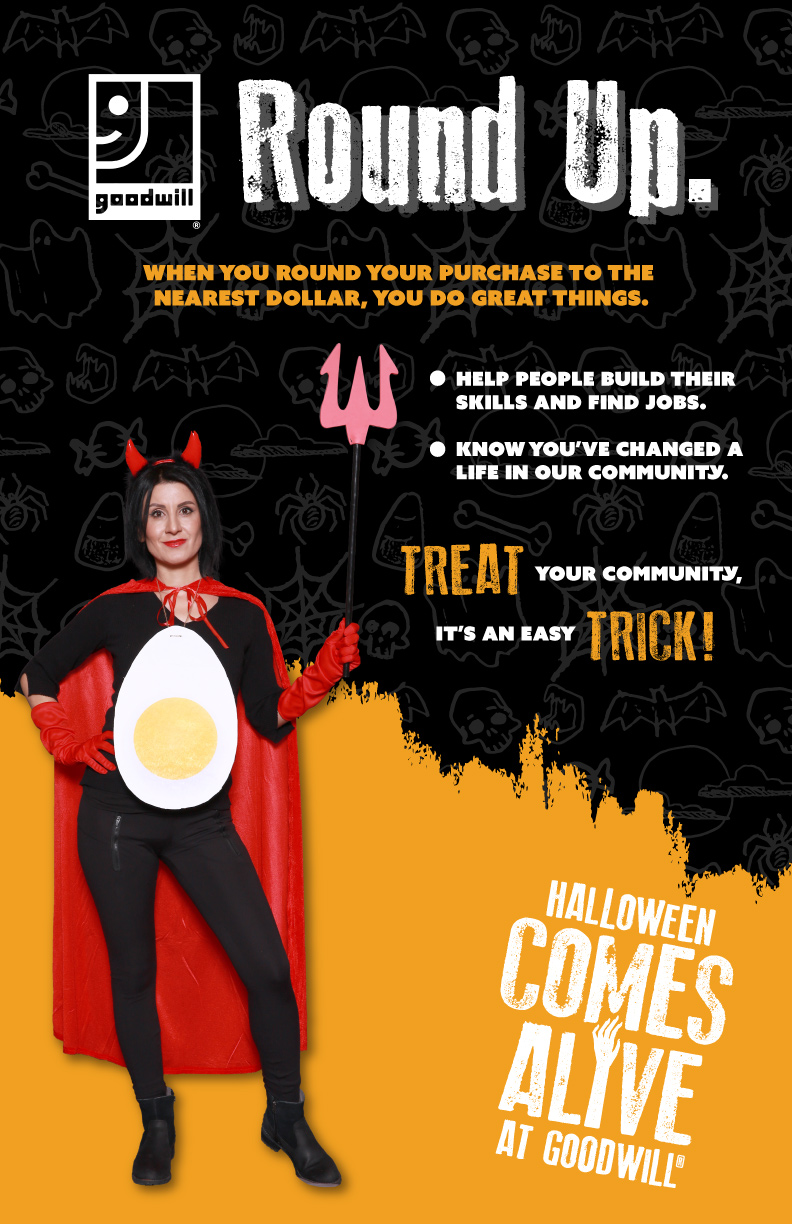 When you ROUND UP to the next dollar during checkout at Goodwill, you change the lives of those we serve. You help us provide training, employment and supportive services for people with disabilities or disadvantages who seek greater independence.
Please consider saying "YES" when our Associates ask if you would like to round-up this October! TREAT your community, it's an easy TRICK!!!

This Halloween, our ThriftLOVE Loyalty Members will recieve an EXCLUSIVE SHOPPING EVENT!!! On Saturday, October 23rd, ThriftLOVE Members ONLY will recieve 30% OFF their entire purchase* at their local MoKan Goodwill!!
Don't want to miss out on this Halloween Members-Only event, and more exclusive sales in the future?? Join the MoKan Goodwill ThriftLOVE Customer Loyalty Program today for FREE by texting the keyword "THRIFTLOVE" to 844-496-0029 or asking an associate at checkout!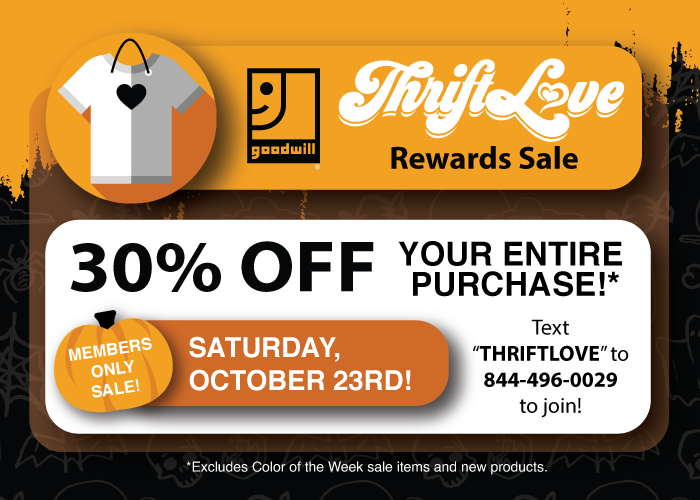 Make this Halloween one to remember with a creative, one-of-a-kind costume thrifted from Goodwill!! Be inspired and create your own ORIGINAL costume by shopping goodwill in store or onilne.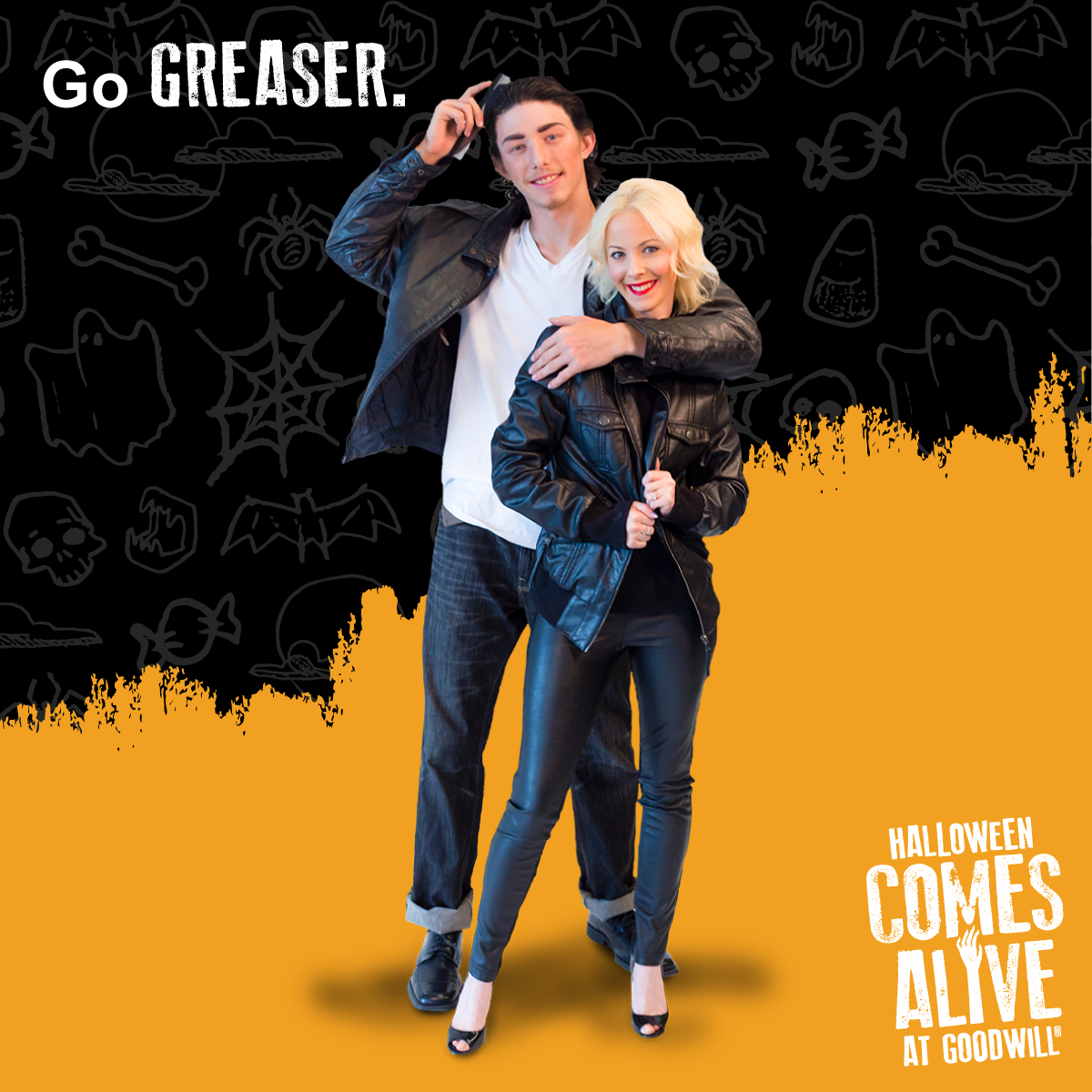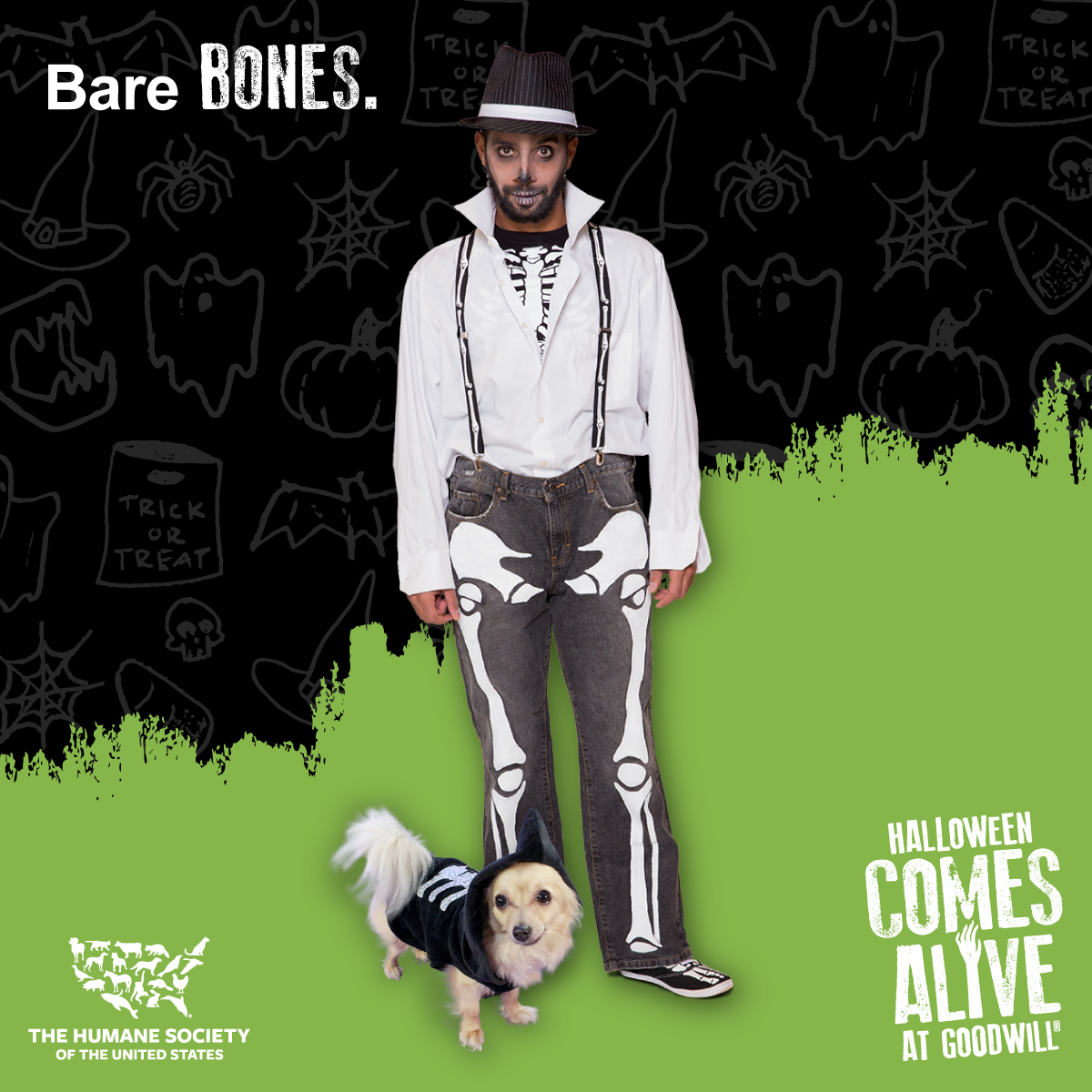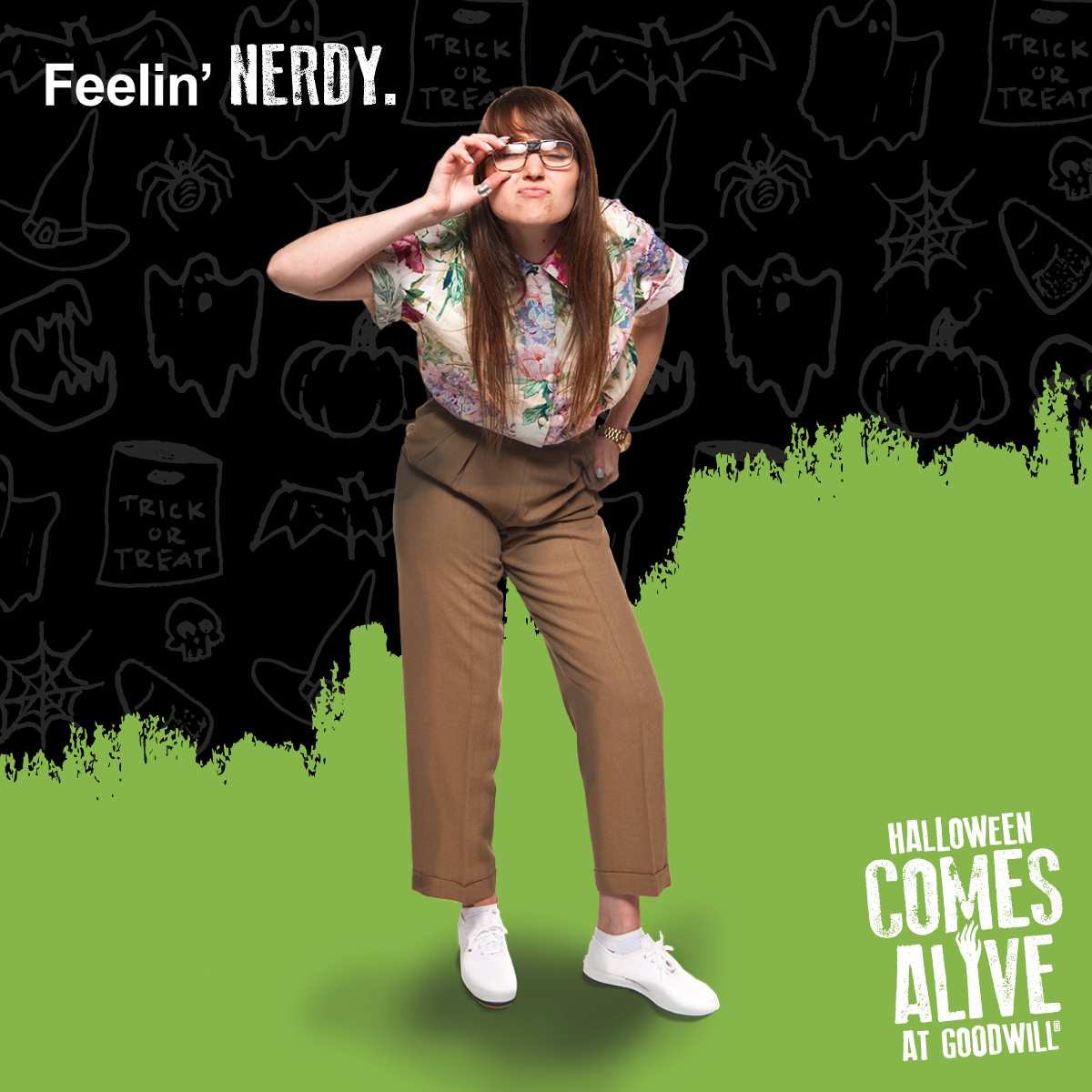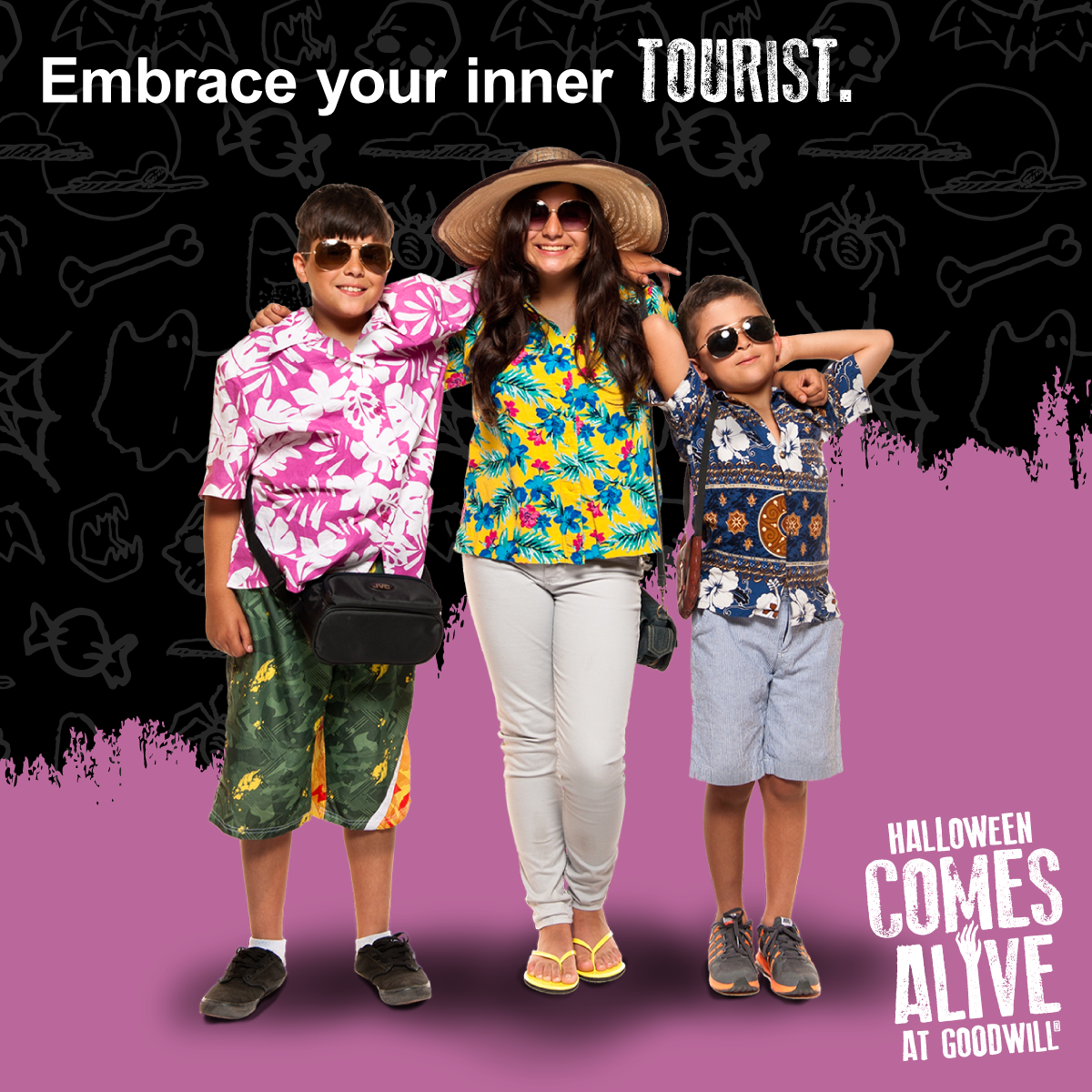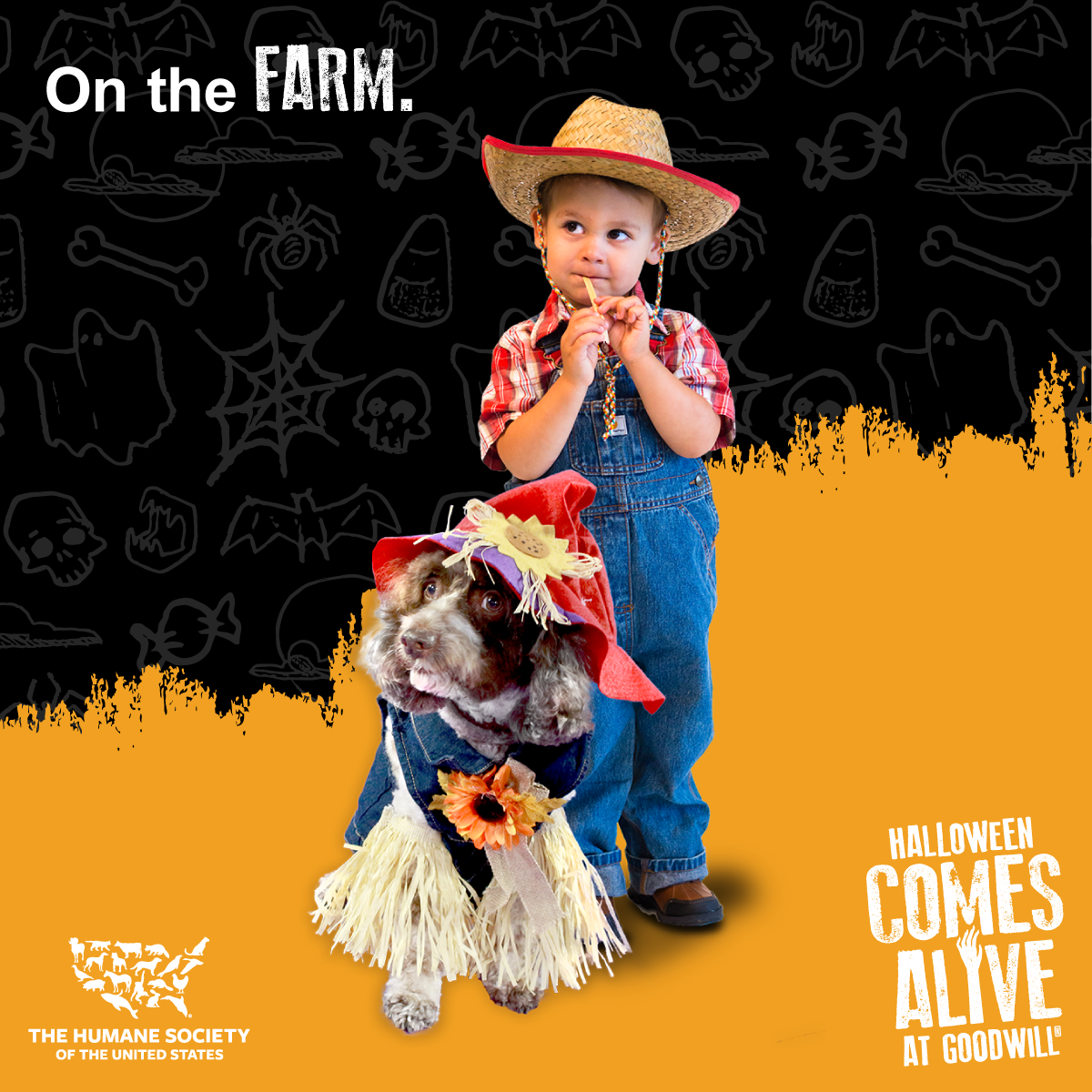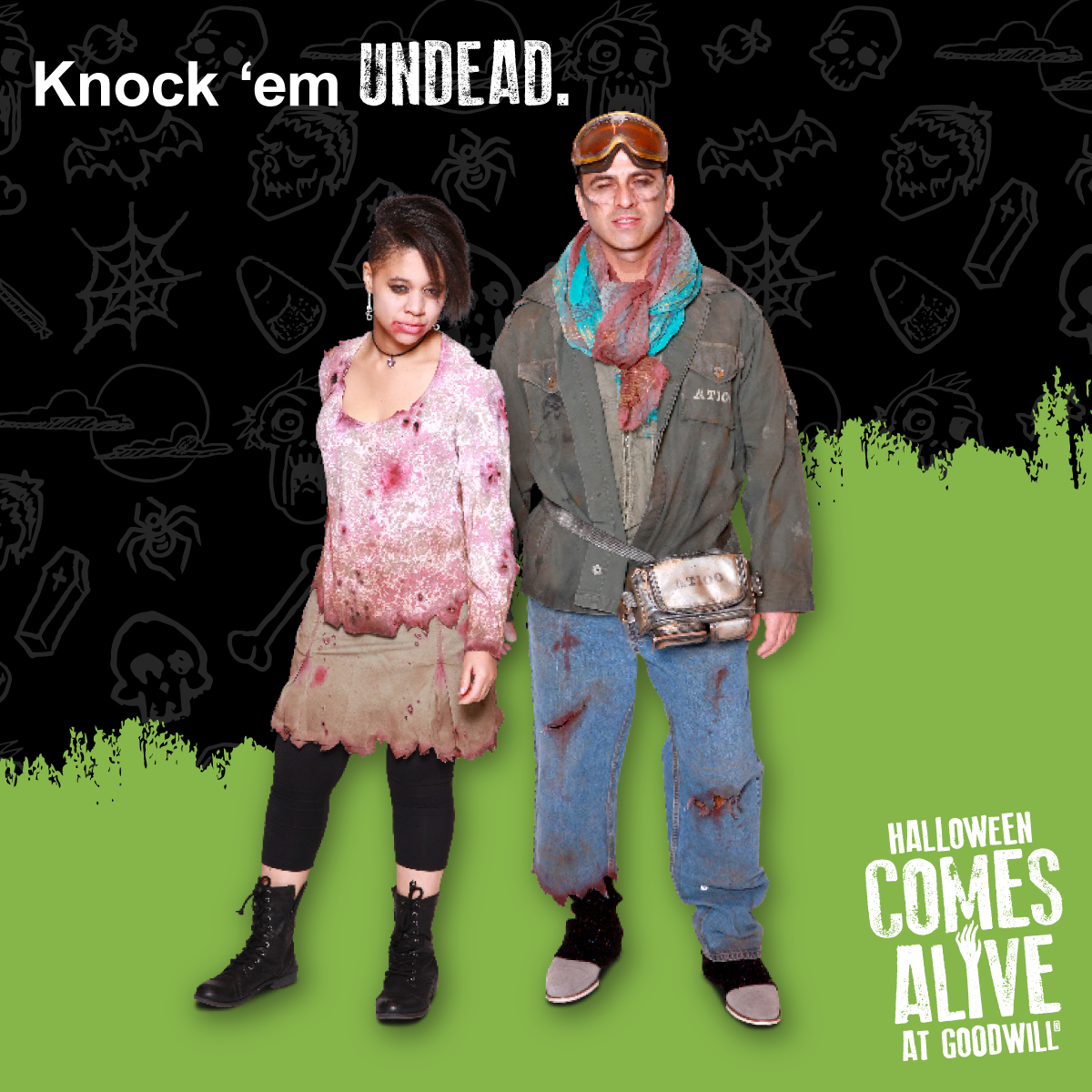 View more creative costume ideas in the 2020 LookBook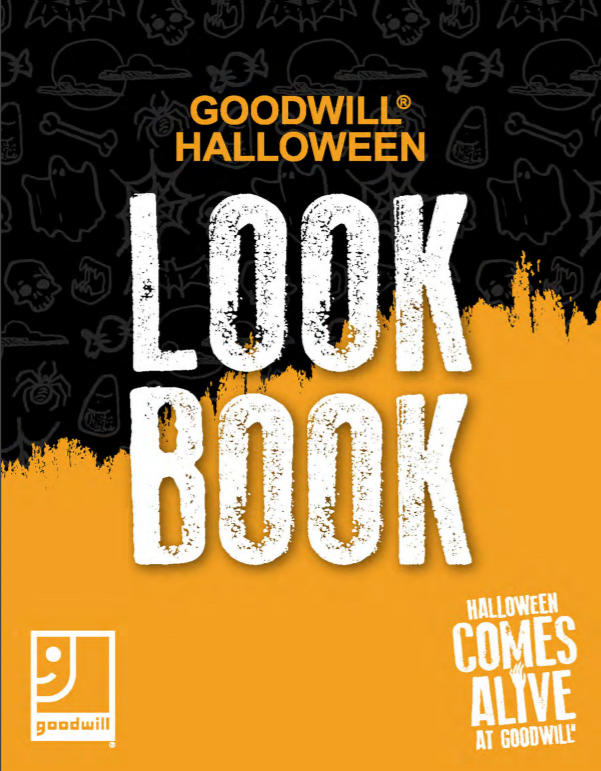 Your creative mind doesn't have to stop at your costume. Create your own uniquely spooky Halloween decor with these step-by-step DIY tutorials.
Did You Know?
Goodwill is so much more than our thrift stores. When you donate to or shop at Goodwill you further our mission to empower job seekers of all abilities. On average, 88¢ of every dollar Goodwill spends supports LOCAL programs and services that assist individuals facing barriers to employment. And that's not all, Goodwill is a leader in sustainability, annually diverting more than 15 million pounds of computers, paper, clothing, and textiles from area landfills. It's true, Good goes further at Goodwill!

Donate. Shop. Empower.