Please join us for the 2020 Good Health Fair where we will be offering the following

FREE

services: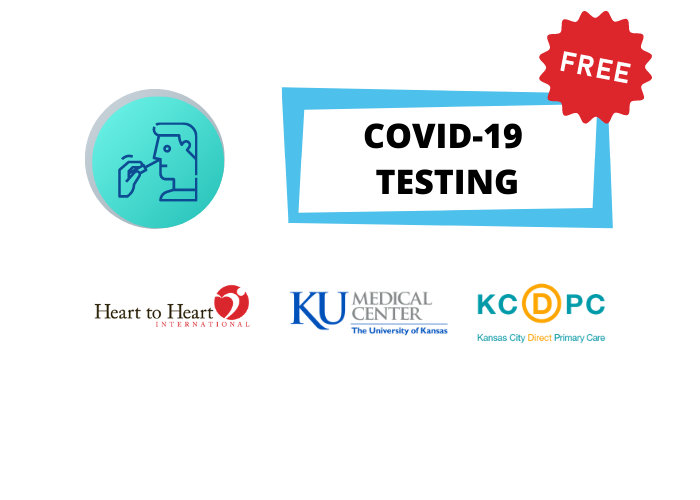 Heart to Heart International will be providing FREE COVID-19 testing for asymptomatic individuals and essential workers with inadequate access to testing. Program funding provided by KU Medical Center and KCDPC.
You can register to participate in the study by:
Holding your smartphone's camera up to this QR code or using a QR code scanner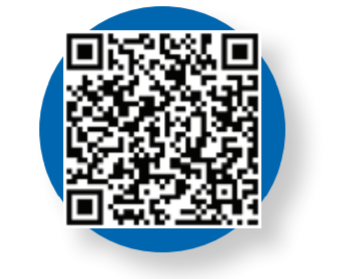 Entering this URL into your browser: https://redcap.kumc.edu/surveys/?s=DAXP7D9LEK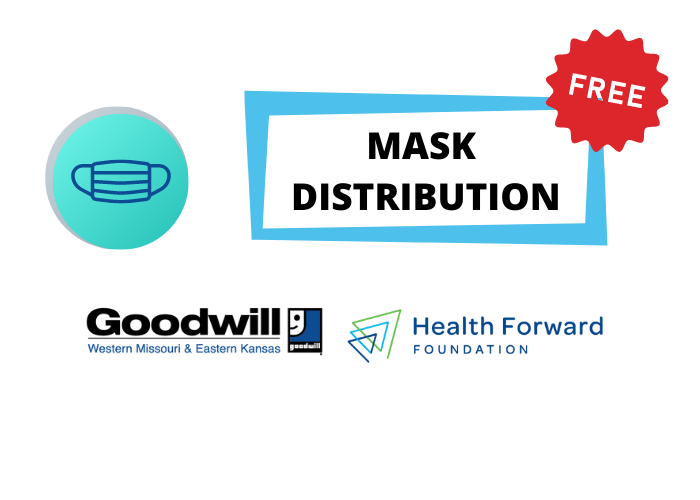 MoKan Goodwill will be offering FREE cloth masks to curb the spread of COVID-10. Program funding provided by the Health Forward Foundation.

The MoKan Goodwill Mobile Digital Lab will be on-site offering digital literacy and software assistance to develop the necessary skills needed to advance your career. Program funding provided by Spectrum.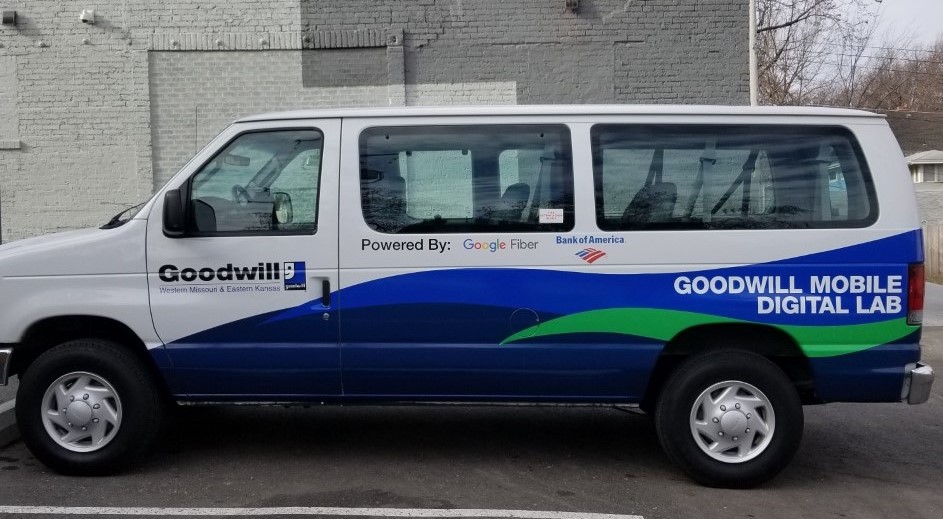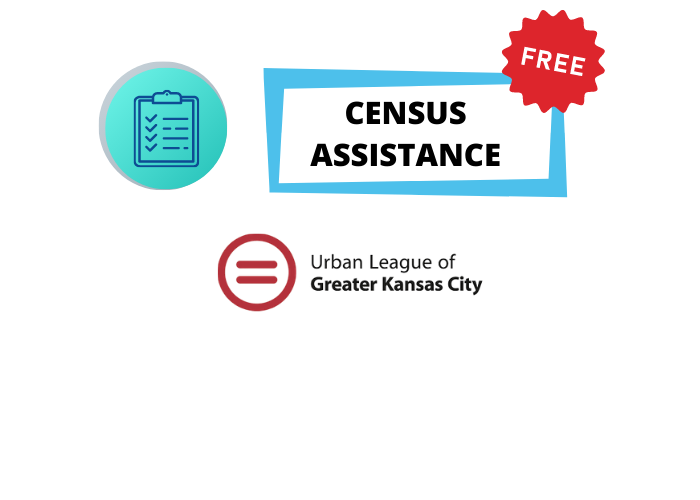 Urban League will be offering the opportunity to participate in the 2020 census.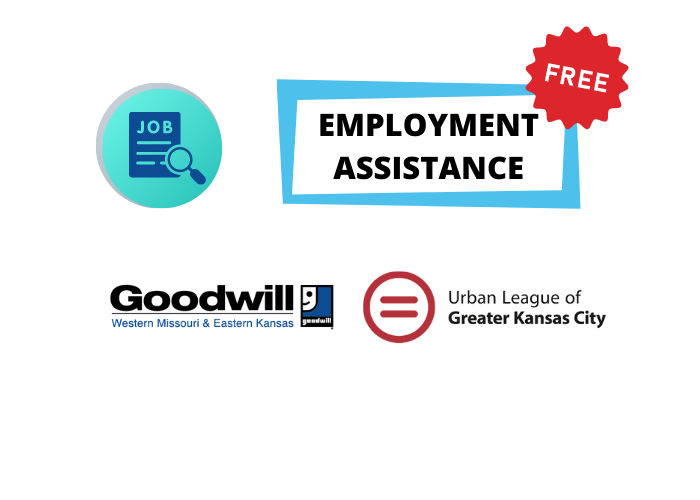 Job search opportunities and employment assistance will be provided by MoKan Goodwill and Urban League or text "JOBS" to 816-842-7425 to get started today!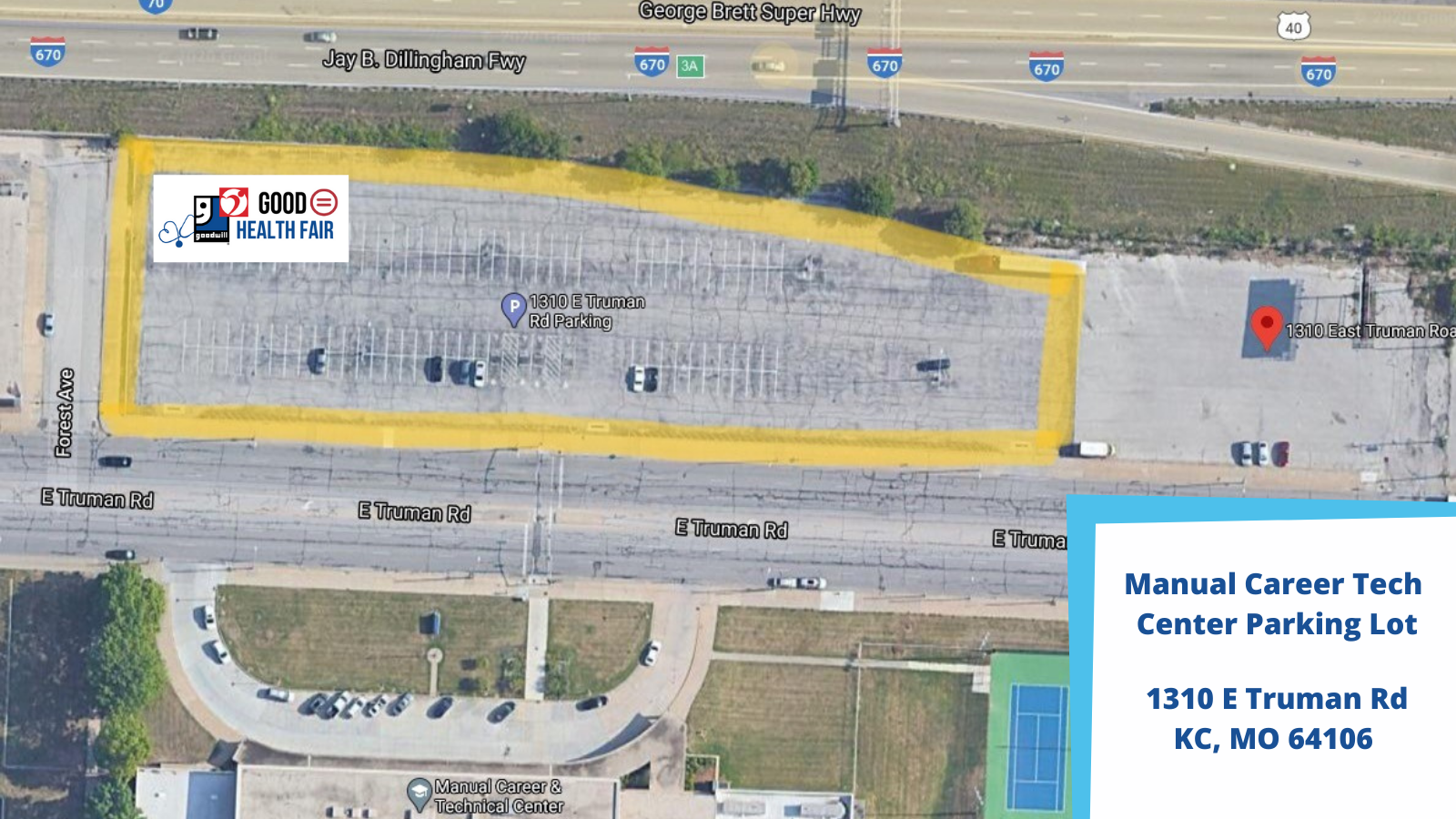 Good Health Fair Press Release