Holiday of Giving as reported by Fox 4 Kansas City
Due to the pandemic, so many of our neighbors have been impacted by job loss, displaced housing, medical emergencies, and rising living expenses. Those most affected had low wage jobs. We call them essential workers now, but for too long they were seen as disposable.


Crystal, a single mother to five children, was laid-off from her job and lost her home earlier this year. Recently, she secured a job working nights so she could help her children with online school, while only resting a few hours each day. Life is still tough for Crystal, but with the help of the Goodwill Holiday of Giving program and other community partners, Crystal found a new place to live and has begun making it a home for her children. Here's how you can help!


Thank you to our proud sponsors:

BLUE LEVEL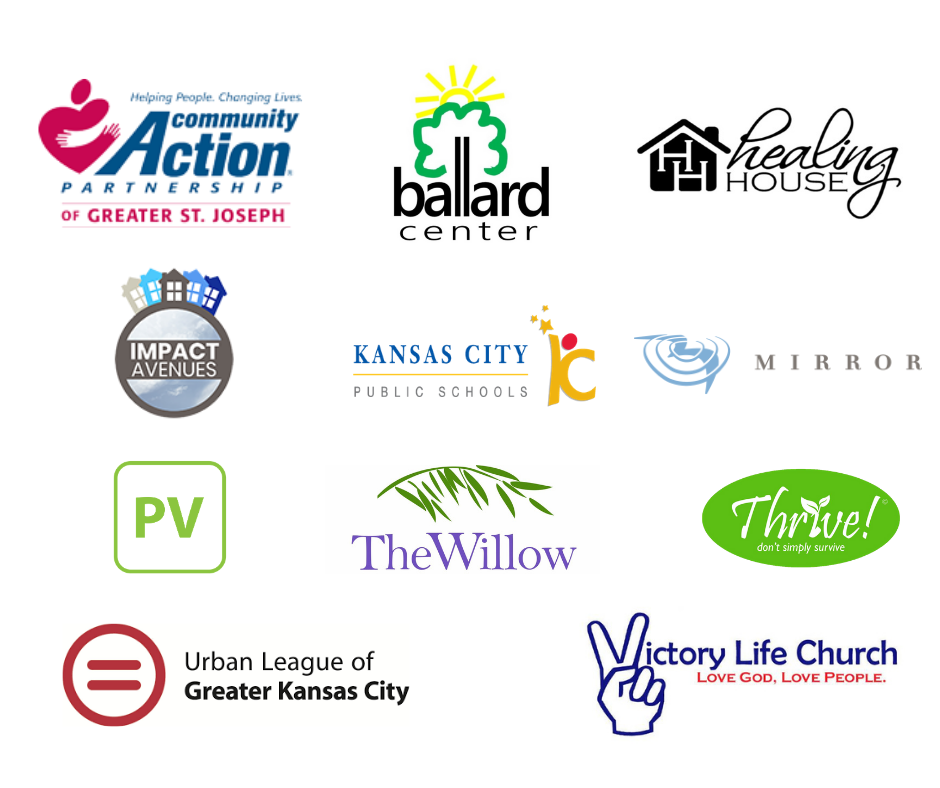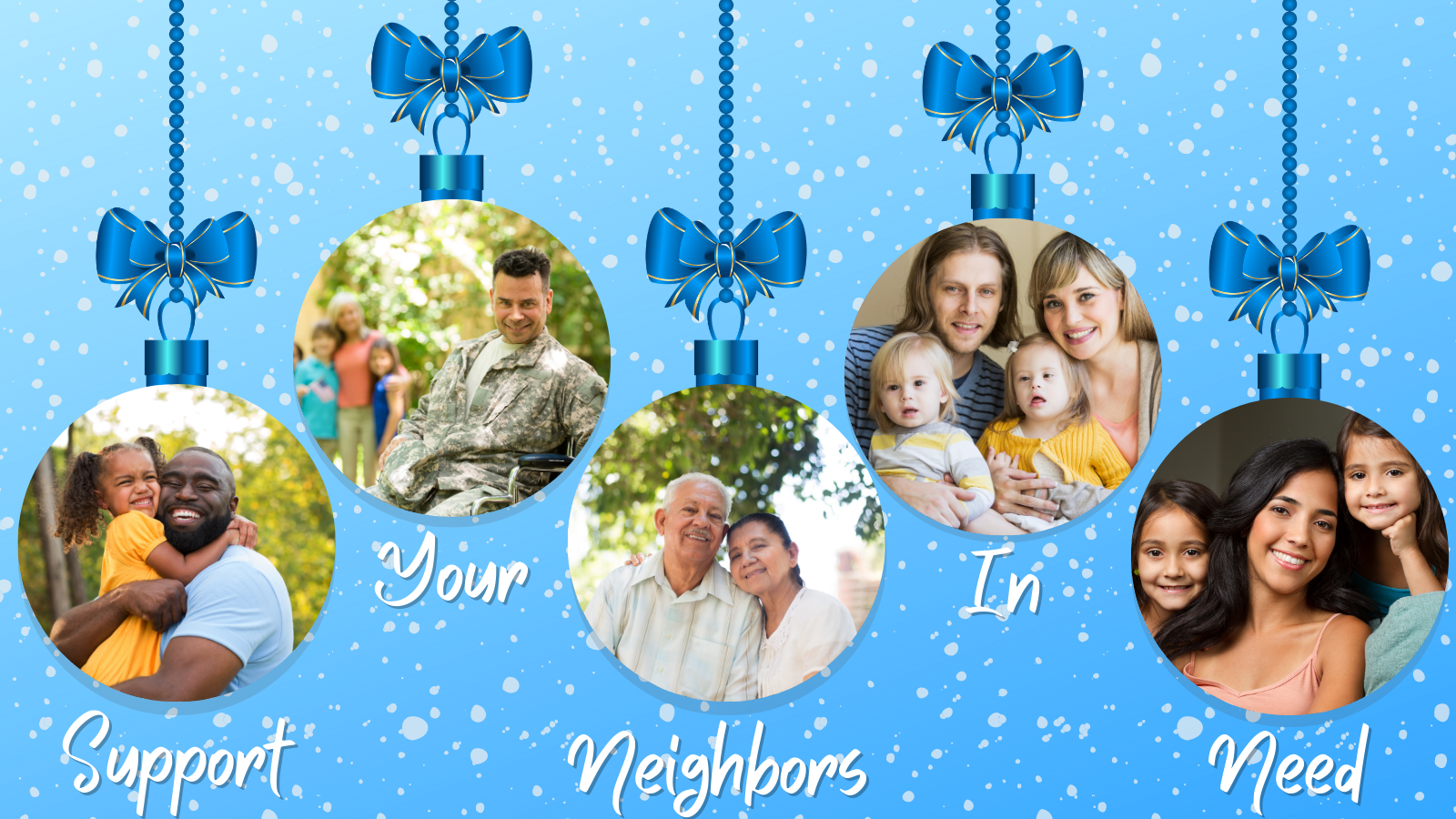 With your monetary gift, we can brighten the holidays for many of our neighbors and fulfill our mission to assist local job seekers.