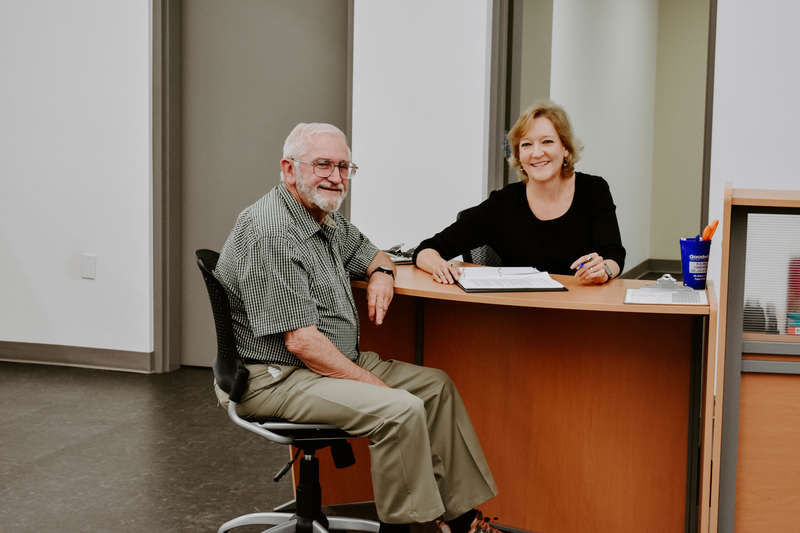 Every Wednesday, 12 p.m. -1 p.m. |  GoodWORKS off North Oak Trafficway & Goodwill Mission Support Center
Workshops are free of charge and open to the public. 
Resume writing
No resume? No problem. Our career professionals will guide you in resume prep.
Interview Prep
Make your first interview your last with interview tips from the pros.