Reading, writing and driving are key to getting most jobs See how Goodwill empowers workers.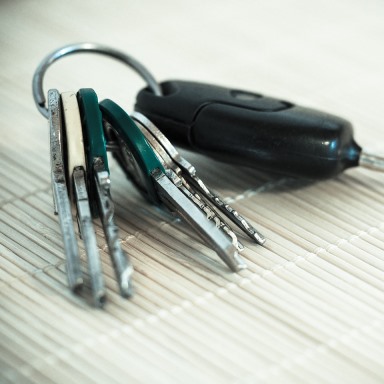 Meet Brett. Brett moved to his mom's home in the summer of 2015. He was selling his plasma weekly to pay for their utility bills. Brett desperately needed a job, but a disability impaired his ability to read and write, and consequently pass a written driver's test. Without a driver's license, his job search was limited to places accessible from the bus line. Thanks to his cousin, Brett connected with Goodwill.
After an initial meeting, Brett joined Goodwill's Career Impact Program. Our Mission Services Team worked closely with him to set goals, complete job applications, and new hire documents. One of Brett's goals was to broaden his job search options by passing his driver's exam.  
With assistance from his Goodwill Career Coach, Brett used the audio version of the exam and got a perfect score on his Missouri Driver's License Exam. Obtaining the driver's license was a huge success, and his mom was so proud of him that she had tears in her eyes.  
That day, he didn't just get a driver's license; his accomplishment increased his ability to live the life of his dreams, and he soon started a new job. Way to go, Brett!