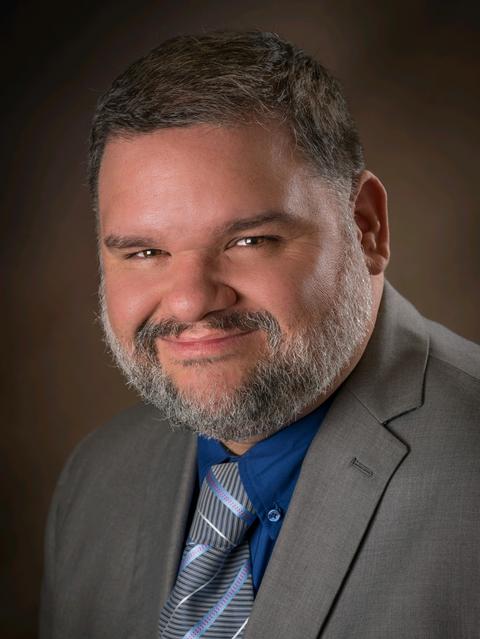 A Kansas City-based charitable organization with a $20 million-plus budget announced that it has hired a new CEO.
Goodwill of Western Missouri & Eastern Kansas said Wednesday that it has appointed Ed Lada Jr. as its new president and CEO. Lada will assume the job May 7, according to a release.
Lada has been vice president of contracts and facilities management services for Goodwill Industries of southeastern Louisiana. He joined the New Orleans-based charity in 2013 and oversees operations that bring in $8.9 million for an organization that has a $31 million annual budget and serves 23 counties.
The local Goodwill had total expenses exceeding $21 million in 2016, according to a filing with the Internal Revenue Service. Although Goodwill is most visible for operating 14 stores selling donated items, its main mission involves providing employment and training to people with a range of abilities.
Lada succeeds Stefany Williams as CEO of the area Goodwill.