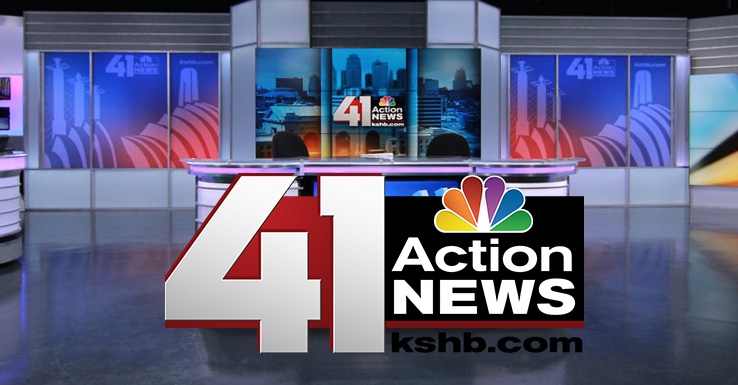 OLATHE, Kan. - Now is the time of year when people are trying to get organized and clean out their closets while making room for all of their holiday gifts. Since somebody's trash can be someone else's treasure, many people are choosing to donate their old wares.
There are 14 Goodwill of Missouri and Kansas locations around the metro, some of them with a drive-thru so you don't have to get out of your car.
Hundreds are expected at the Olathe location alone. It is one of the top five donation centers in the country according to organizers, and they are looking for a repeat performance of last year. When you donate to Goodwill there is a tax deduction. Besides giving new life to something that otherwise might be collecting dust, a donation is also an opportunity to provide training to people of different abilities. The nonprofit agency said its mission is to empower people with disadvantages to earn and keep a job.
For every dollar Goodwill spends, it said 90 cents goes towards supporting local programs and services.
Goodwill also supports sustainability. As a result, millions of pounds of merchandise are diverted from area landfills.
Suzanne Gunning from Goodwill said, "As we receive goods from the community, we do everything we can to get the value out of those goods and when we find we can't get the value out of them, and our stores or outlet or online, we work with other partners and other communities to help make sure that those goods don't go to waste."
For locations around the metro and a complete list of what the group will accept visit http://www.mokangoodwill.org/donate.
------
Jane Monreal can be reached at JANE.MONREAL@KSHB.com.