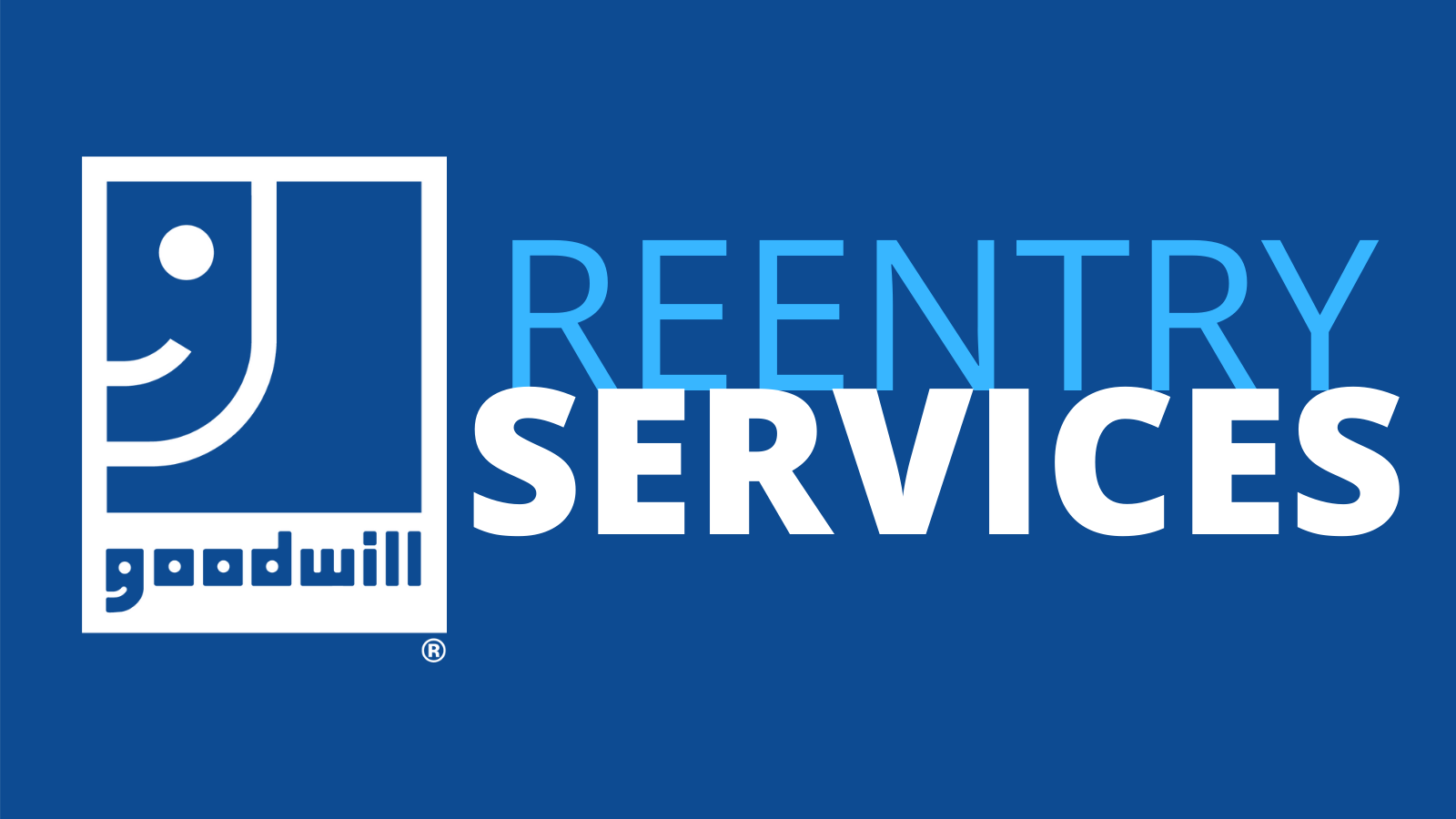 Goodwill's Reentry Services offers one-on-one career support to individuals who have been previously incarcerated and/or currently involved with the criminal justice system who are seeking opportunities to build their skills and are interested in setting goals to achieve their career success.
Job seekers meet weekly with a Goodwill Career Navigator to provide support towards obtaining employment.
Current Opportunities Available:
Receive Career Planning Support – individual career plans, internal training opportunities, support with transportation & community resources
Job Search Assistance – job matching, resume building, mock interviews, job development and negotiation, access to job leads, earn a paycheck, build recent work history
Access to Occupational Training Credentials – we'll determine eligibility to receive funding to obtain an industry-recognized credential

These services are provided at Goodwill's Mission Support Center in Kansas City, MO. This program is funded by the Missouri Department of Corrections.
Please contact Goodwill's Reentry Services by calling or texting us at (816) 842-7425 with any questions or comments. We look forward to hearing from you!